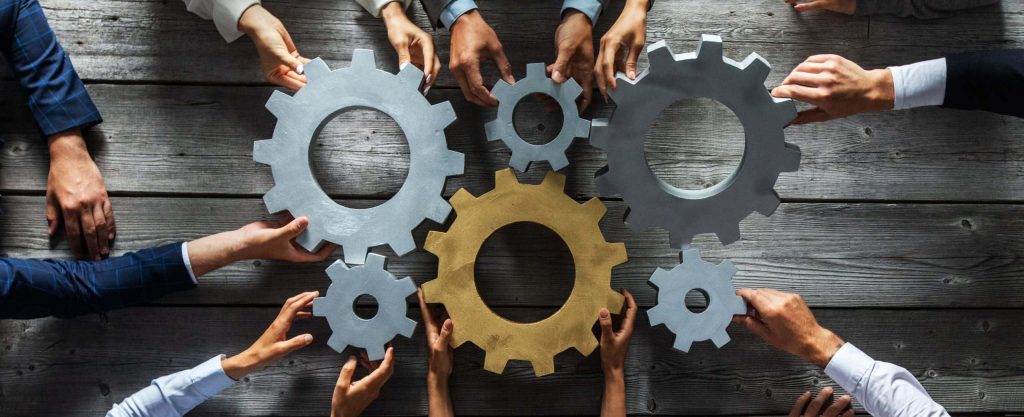 Shaping the Future Together Nighttime Fundraiser Spring 2023 Livestream
World Systems Solutions
Spring Gala

A New Paradigm for
Solving the Climate Crisis
is Possible Now!
This is an absolutely unique moment in human history. We are on the cusp of realizing the most extraordinary human potentials. Through the empowerment of all diverse expressions of humanity, women, and the world's youth, we now have the capacity to realize a sustainable world for all.
On the day of the WSS Spring Gala, we are announcing an unprecedented World Transformation Platform. Attending this exclusive event will offer you the opportunity to learn more, contribute your expertise, and collaborate with like-minded world citizens.
Welcome to the first comprehensive global initiative to solve the climate crisis. Thank you for taking the first step on an empowering journey to a sustainable life for our planet.
Tickets are tax deductible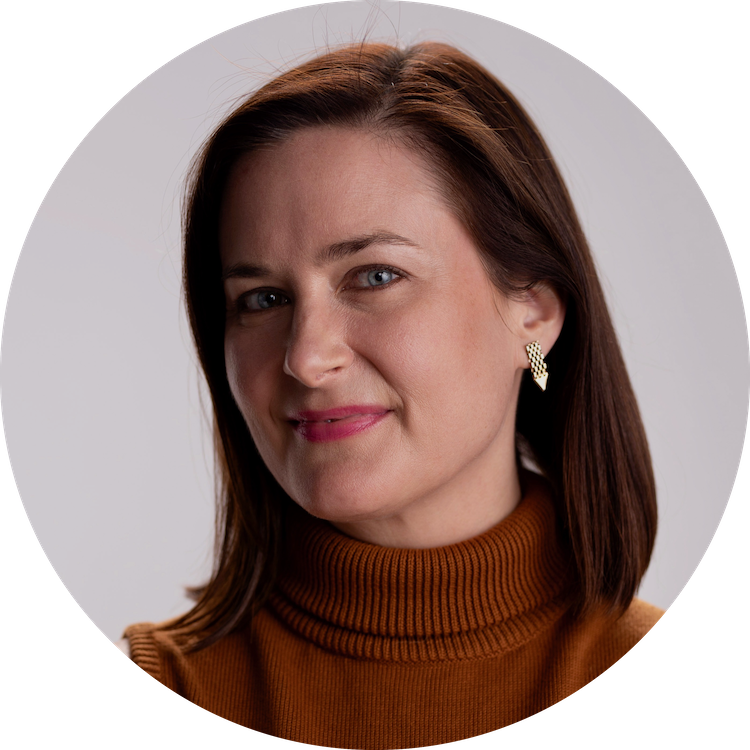 Editor of the books "All We Can Save" and "Draw Down" and One of Time Magazine's "15 women who will save the world"
Dr. Katharine Wilkinson is an author, strategist, teacher, and one of "15 Women Who Will Save the World," according to Time magazine. Her books on climate include the bestselling anthology All We Can Save, The Drawdown Review, the New York Times bestseller Drawdown, and Between God & Green. A former Rhodes Scholar, she is co-founder of The All We Can Save Project, in support of women leading on climate, and co-host of the podcast A Matter of Degrees.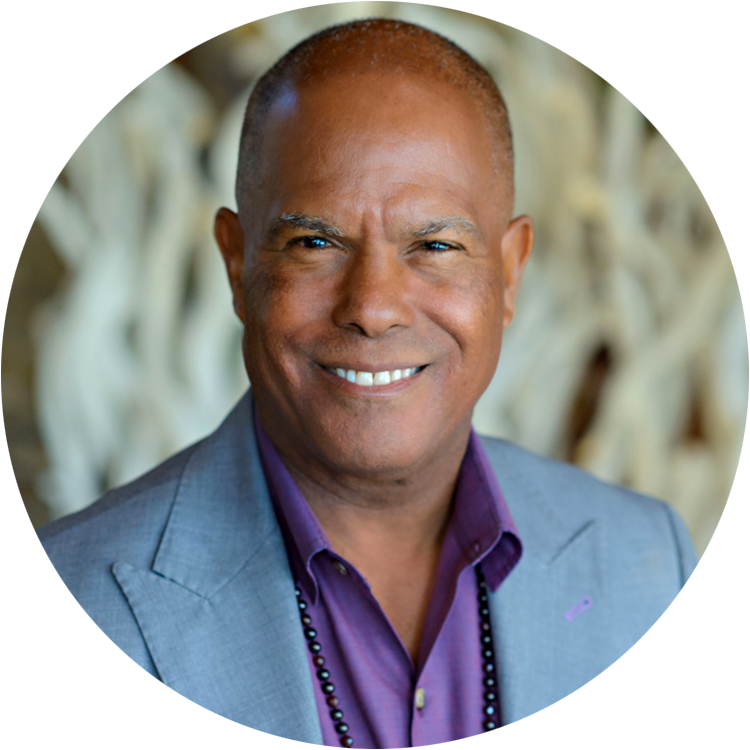 Rev. Dr. Michael Bernard Beckwith
Founder Agape International Spiritual Center
Dr. Beckwith is a sought-after meditation teacher, conference speaker, and seminar leader on the Life Visioning Process™. Three of his most recent books—Life Visioning, Spiritual Liberation, and TranscenDance Expanded are recipients of the prestigious Nautilus Award. He has appeared on the Oprah Winfrey Network and many other television shows. In addition to his teachings on personal transformation, Beckwith also uses his platform to advocate for addressing global challenges, including the climate crisis. He encourages individuals to recognize their own power and unique gifts in contributing to positive change.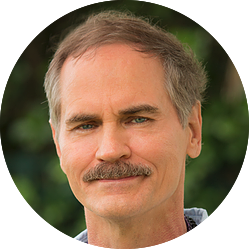 Founder and primary architect of the WSS organization and initiative
John has dedicated his life to supporting transformational change for humanity to its highest potential. John is the author of Enter the Era of Empowerment, Self- Sovereignty in a Complex World, and A World Without Fear.  John has degrees in Anthropology, Sociology, and History, and has transdisciplinary experience as an information systems programmer, database designer, network administrator, business analyst, project manager, and researcher of organizational change.  John is an intuitive, healer and life coach, facilitating personal transformation for thousands of clients in 26 nations over the past twenty years.
A Planetary Call to Action

This is an opportunity for humanity to fully reimagine and reinvent itself. We are offering a clear path forward and a substantial mechanism to personally make a large-scale impact on solving the climate crisis while simultaneously creating a sustainable future for the world's children and our ecosystems.
The climate crisis is now a climate emergency. The latest IPCC report states we now have less than 7 years to act collectively to prevent massive loss of life and biodiversity. This is a multidimensional and complex issue involving all layers of life process. We will present new and compelling solutions on the issue at hand and how it is now possible for individuals to make a global impact on the climate crisis. Current efforts are not fostering the scalable creative collaboration needed to completely transition from dependencies on harmful practices and non-renewable resources, like fossil fuels, globally, over the next seven years.
This is THE moment for humanity; we are at an inflection point in our evolution. Collectively we have designed the necessary tools that can be applied globally. Only now has it become possible for humanity to apply its collective co-creative capacity in an organized way to transform itself to reach its potential.
Tickets are tax deductible
World Systems Solutions (WSS) is a 501c3 nonprofit organization whose vision is to unite, organize, mobilize and align humanity in common purpose to resolve the climate crisis through conscious collaboration and the best possible use of technology. Together as a worldwide collaborative community we will generate a sustainable future via intelligent application of technology, creativity and resources.
Our organization is fundraising for PHOENIX, a World Transformation Platform and global utility. This presentation will explore how we are rising from the ashes of our collective past choices and how we now have the capacity and technological breakthroughs necessary to solve the climate crisis and positively guide humanity towards a sustainable future for generations to come. Participating in the design and operation of this platform will empower the individual to unite and align collective goodwill in service to all of humanity and the planet.

PHOENIX™ is a World Transformation Platform for the aggregation of global resources into an organized system for large-scale solutions generation and delivery to any area of need in the world. Due to the dire nature of the current global climate crisis, we suggest this necessary approach and are working to reduce global emotional change-related stress.
Phase One is designed to reinforce and restructure existing world systems to ensure ongoing: