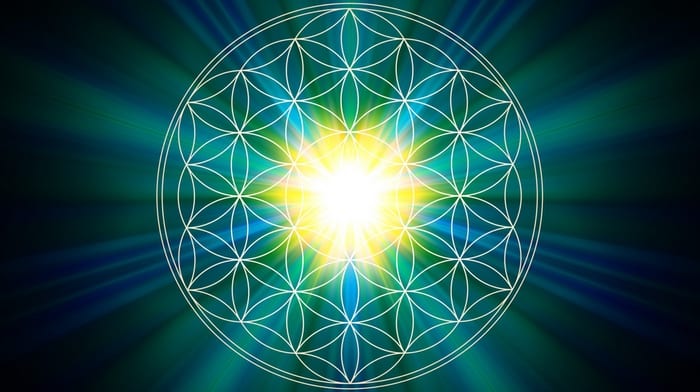 Thank you
An excellent way to substantively contribute to the success of World Systems Solutions is to donate financially. The WSS is seeking to attract initial funding from any source that is in alignment with our vision and mission. Any donation of any size is of immense value at any point along the way. Thank you for your donations! Your generosity of heart and spirit make this all possible.
How to Donate
Please select a program category below to learn more.  All donations go into a general fund and will be applied to develop the below programs.  We will take into account your intentions regarding what you're donating to.  For donations greater than $5,000, alternative ways to donate, or questions, please use the contact form at the bottom of this page.
WSS Tax Exempt Status
The WSS incorporated on January 25th 2021 and is a registered 501c3 nonprofit organization.
Please use the contact form below if you have any questions or for alternative ways to donate. For example, please contact us to donate more than $5,000, organize a fundraiser, or donate stock, cryptocurrency, or another asset.