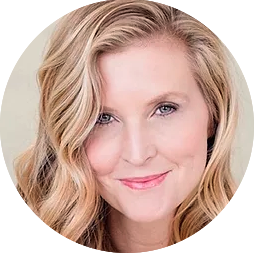 Ragan Thomson
Ragan serves as a Spiritual Healer, Guide, a consciousness facilitator and conscious Entrepreneur. Ragan has been healing and serving for over 20 years working with hundreds of clients both in the U.S. and internationally. In 2009, Ragan started her first conscious corporation along with four other shareholders called "In the Loving," where as CEO she created conscious media products for the world with the tag line, "Helping People to Remember Who They Really Are". In 2013, she founded Joyticity where she successfully empowered and offered facilitation to people as a Transformational Life Coach to open the door to their true inner joy through deep inner work. She opened her first physical location Healing Hub Santa Barbara in 2017 where she hosted her own work as well as other healing events including women's empowerment groups. In 2019, she founded her next business called Ragan Thomson and is currently still actively serving through offering intuitive audios, healing sessions, prayer, meditation and retreats. Ragan's life and work is one of the deep service and inner purification.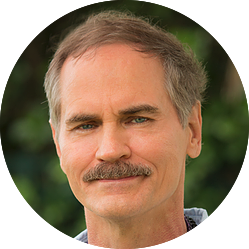 John Jones
Founder and primary architect of the WSS organization and initiative, content creator and spiritual compass. For 20 years John has served as an organizational consultant, taught courses on personal transformation, functioned as a life coach and is the author of two books covering topics related to global transformation, spiritual development and emotional healing. John also worked for 14 years as an information systems programmer, database designer, network administrator, business analyst, project manager and researcher of organizational change.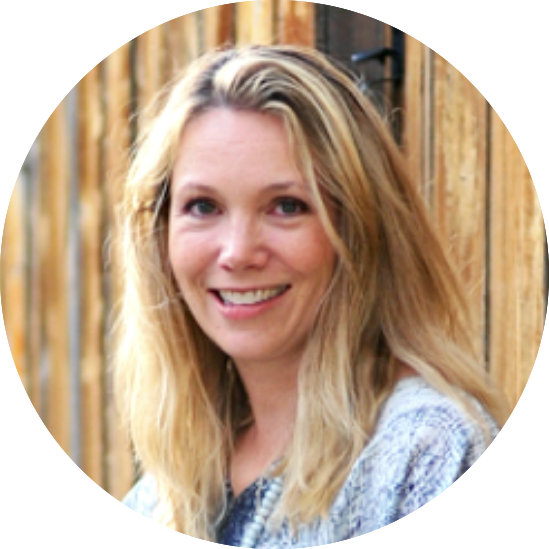 Taunya van der Steen-Mizel
Taunya (she/her) found her whispered dream to the universe answered with the soul-centered, loving, bravely vulnerable, co-creative World Systems Solutions teams working in conscious collaboration every day toward the greater conscious interconnection of humanity with this one Earth. Abundance has provided for sharing a home in Santa Monica with her husband, being a parent with two teenage daughters and regular travel to the breathtaking beauty of Telluride, CO. Her professional work includes being a visual fine artist and architectural designer, an experienced yoga and meditation practitioner, a California Leadership Council board member with The Nature Conservancy and their Plastics Pollution focus group and a volunteer with other philanthropies including Heal the Bay. Her architectural education and teaching, along with years of world travel have inspired her diverse interests and advocacy of human rights and the rights of nature equally. Taunya holds a BA from Princeton University and a Master's Degree in Architecture from Columbia University.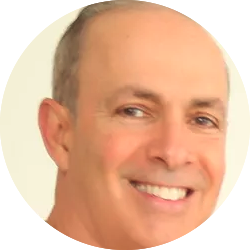 Simón Cruz
Simon Cruz has a distinguished banking career that spans three decades with community banks, international banks, money center banks and his own real estate investment firm. Since 2003, Simon has been CEO/President of three separate banks. An active community leader for more than thirty years, Simon has served as Chairman of the Board of the School of International Public Affairs (SIPA) at Florida International University and as past Director of the Florida Bankers Association. He is currently a member of the Community Bankers Council of the American Bankers Association and a Board Member of the Florida Export Finance Corporation. Simon served as a Miami Beach Commissioner for ten years and was Chair of the City's Finance and Budget Committee. Simon graduated Cum Laude from Rutgers University with a Masters Degree in International Economics and Latin American Studies from the Johns Hopkins University School of Advanced International Studies. Since 2011, Simon has been President and CEO of Intercredit Bank, N.A., which he sold in 2020 to Banco Pichincha the largest bank in Ecuador with operations in six countries.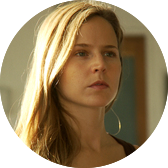 Sadie Adams
Sadie Adams is a service-oriented community organizer, an entrepreneur and an educator who has been facilitating individuals and groups for over 20 years. Consulting physiology and anatomy as a transmission point of consciousness, she provides guidance in communication, business strategy, personal expression and creativity. Her studies in developmental anatomy and embryology at the School for Body-Mind Centering™ along with Ayurvedic medicine at the Ayurvedic Institute lead her to a deep meditation in Shamanism and Taoist immortality. With a focus on increasing human capacities through regenerative therapies, she opened spas in New York and Los Angeles as a way to learn with and serve her far-reaching community. Sadie feels that conscious collaboration, compassion, and presence are essential in the process of transformation and development. Her subtle and nuanced sensitivity informs and supports World Systems Solutions' culture and communications strategies.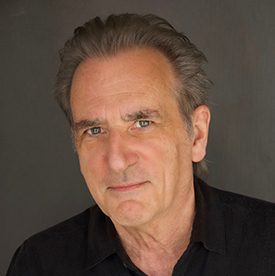 Jeff Djordjevic
Jeff has been with WSS since its inception and brings over 30 years of transdisciplinary experience working in the fields of strategic planning, organizational consulting, futures research curation, knowledge systems architecture and creative multimedia design. Upon graduating cum laude from the University of Michigan with a BA in Political Science and Philosophy, his research continues to this day on understanding self-organizing whole systems, evolutionary emergence theory, paradigmatic transformation and the inner holarchy of all living systems. A born polymath, Jeff has pursued a synthesis of science and spirit, transpersonal psychology and planetary citizenship.
Subscribe to our Newsletter and Stay Up-To-Date on Events