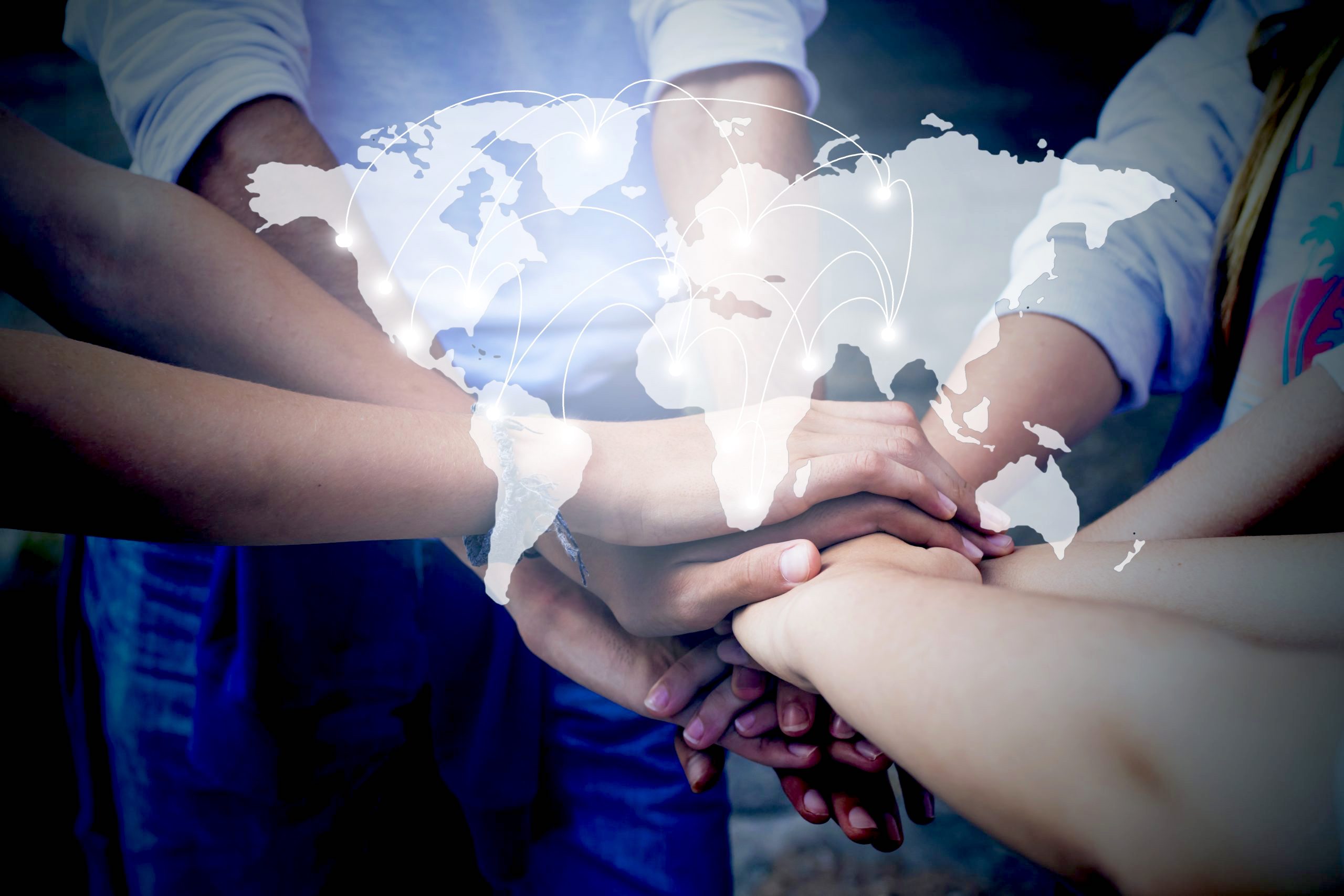 World Systems Solutions
We are working with the fundamental causes of climate change, not just the symptoms.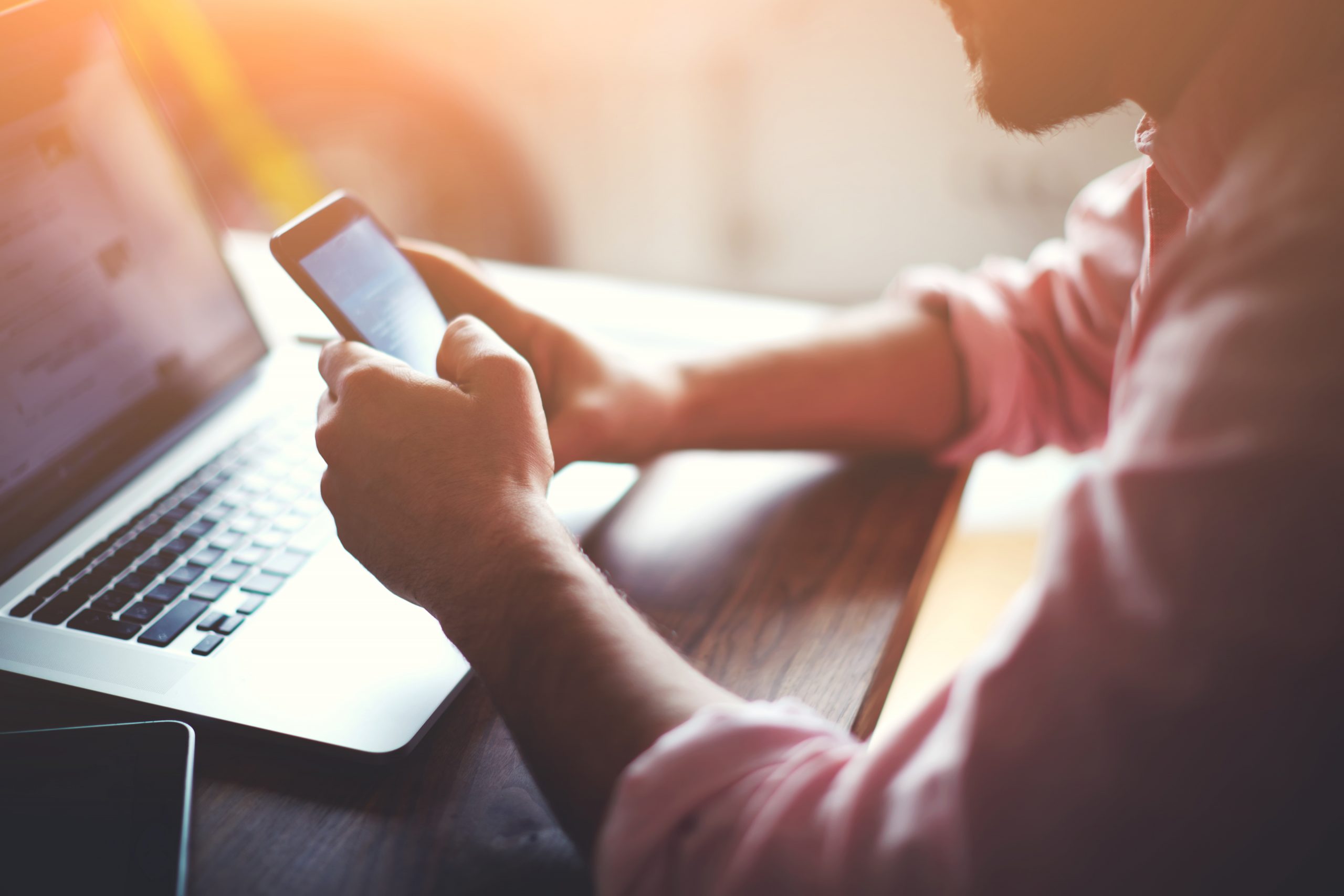 We are building PHOENIX™, a global collaboration platform for development and delivery of solutions to solve climate change.

The United Nations has declared that a Global Climate Catastrophe is occurring NOW. Although this is challenging to accept, it is vital to effectively act on this understanding.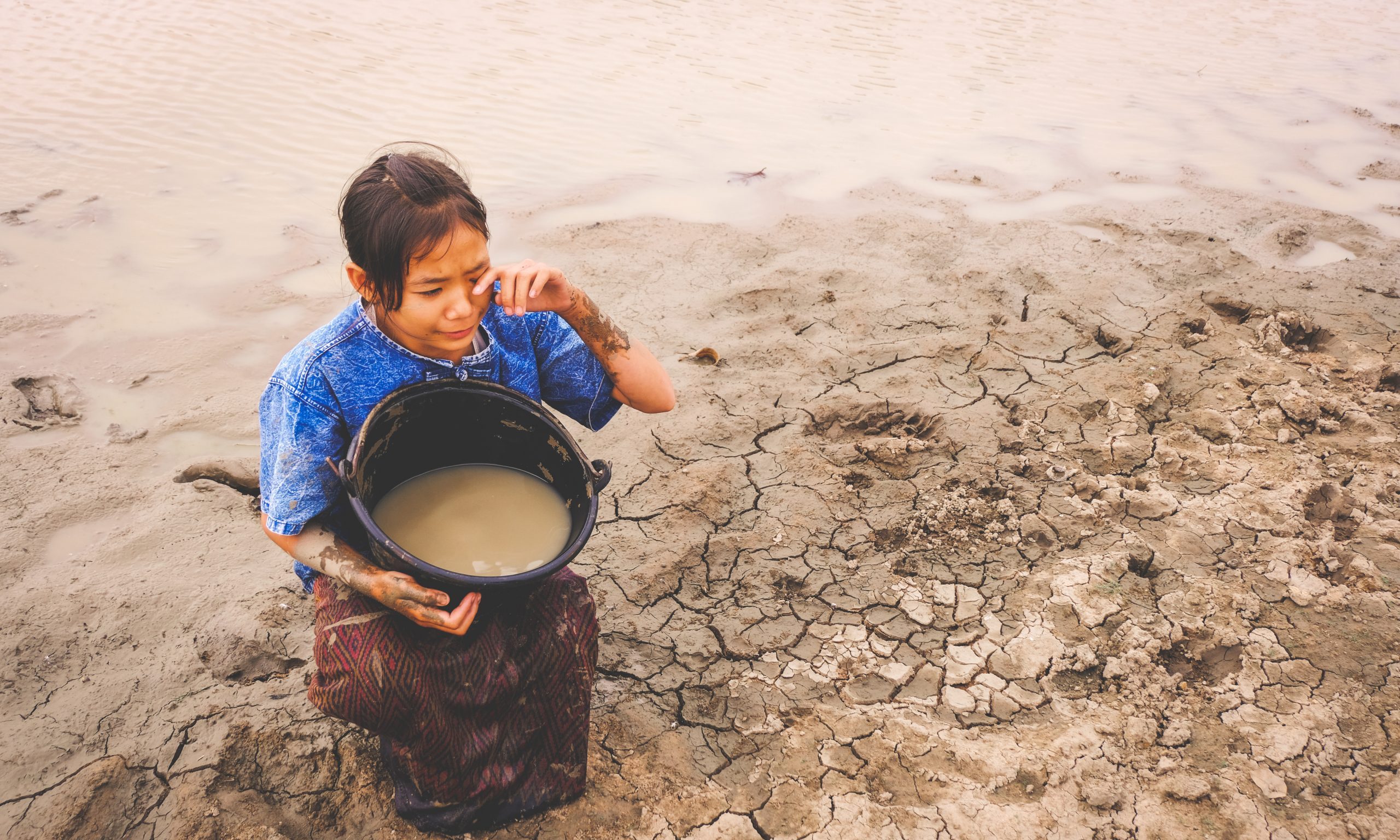 "One billion children are at extremely high risk of the impacts of the climate crisis" - UNICEF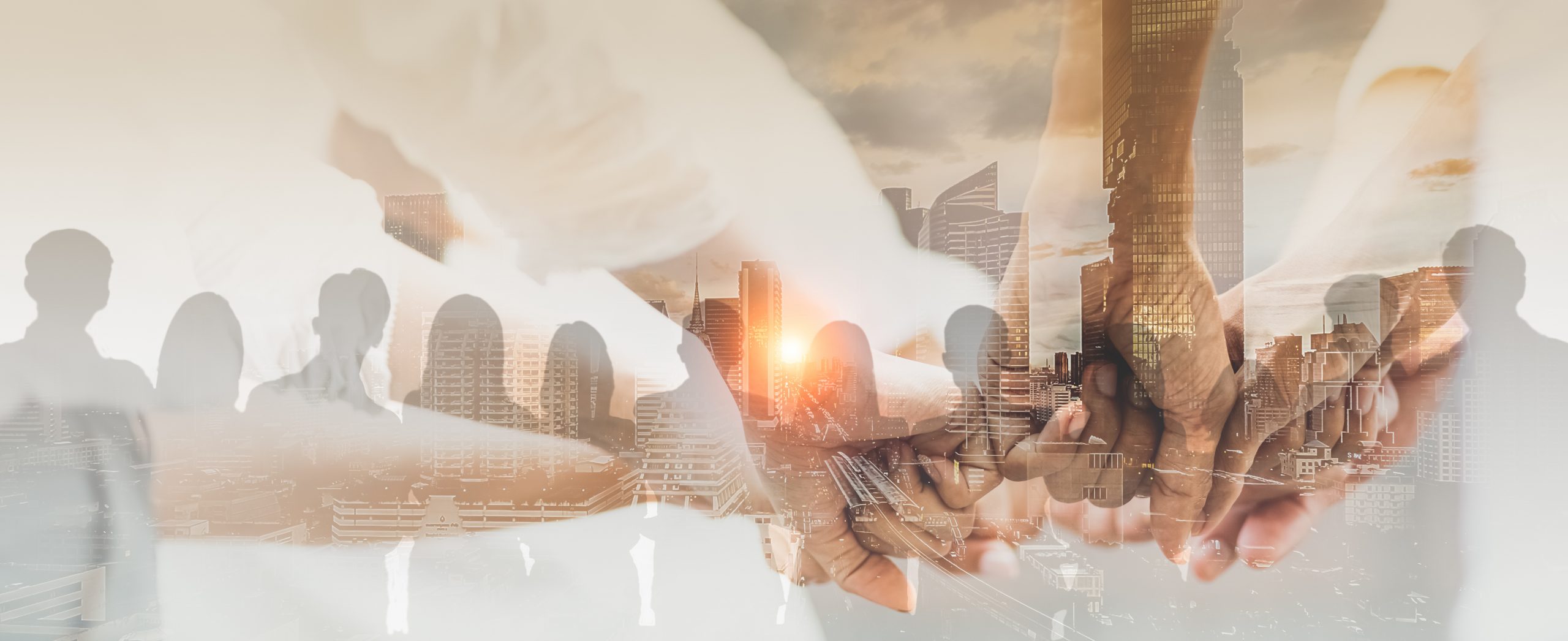 We bring people, organizations, and government institutions into collaboration at the levels of scale and quality required to resolve the climate crisis.
There is only a short-term window of opportunity available to us to choose a more conscious and optimal path together without blaming or judging our prior economic systems, social dynamics, leadership, or any nation.
World Systems Solutions has a complete, factual, practical strategy and blueprint for collaboratively resolving many interrelated global crises right NOW:
Continue to design and build PHOENIX™, an A.I. driven international collaboration platform, social re-engineering and solutions generation engine for healthy global transformation, along with other climate crisis organizations and global NGOs.
Implement PHOENIX globally, making it free to all nations and peoples, and communicating its necessity, capacities, potentials, and benefits.
Leverage the pressures all nations feel from the climate crisis to impel them into necessary and well-organized action steps, collaboratively working together using PHOENIX to resolve the emergencies facing the planet.
Utilize the PHOENIX platform to proactively generate and orchestrate the delivery of global-scale crisis solutions by synergizing consortiums of nations, organizations, universities, research institutes and many crowd sourced initiatives with all of their technologies and resources.
Through the PHOENIX platform, monitor and adaptively learn from each project and implemented solution to transform global human life processes into sustainability and harmony within our planetary ecosystem.
The antidote to the climate crisis is Conscious Collaboration
Competition and current modes of cooperation and teamwork between individuals, corporations, and nations have generated the climate catastrophes we're facing today. Conscious Collaboration will regenerate the environment and make life better for us all.
Through our four core programs, conscious collaboration will "move the needle" on the climate crisis.
PHOENIX™ World Transformation Platform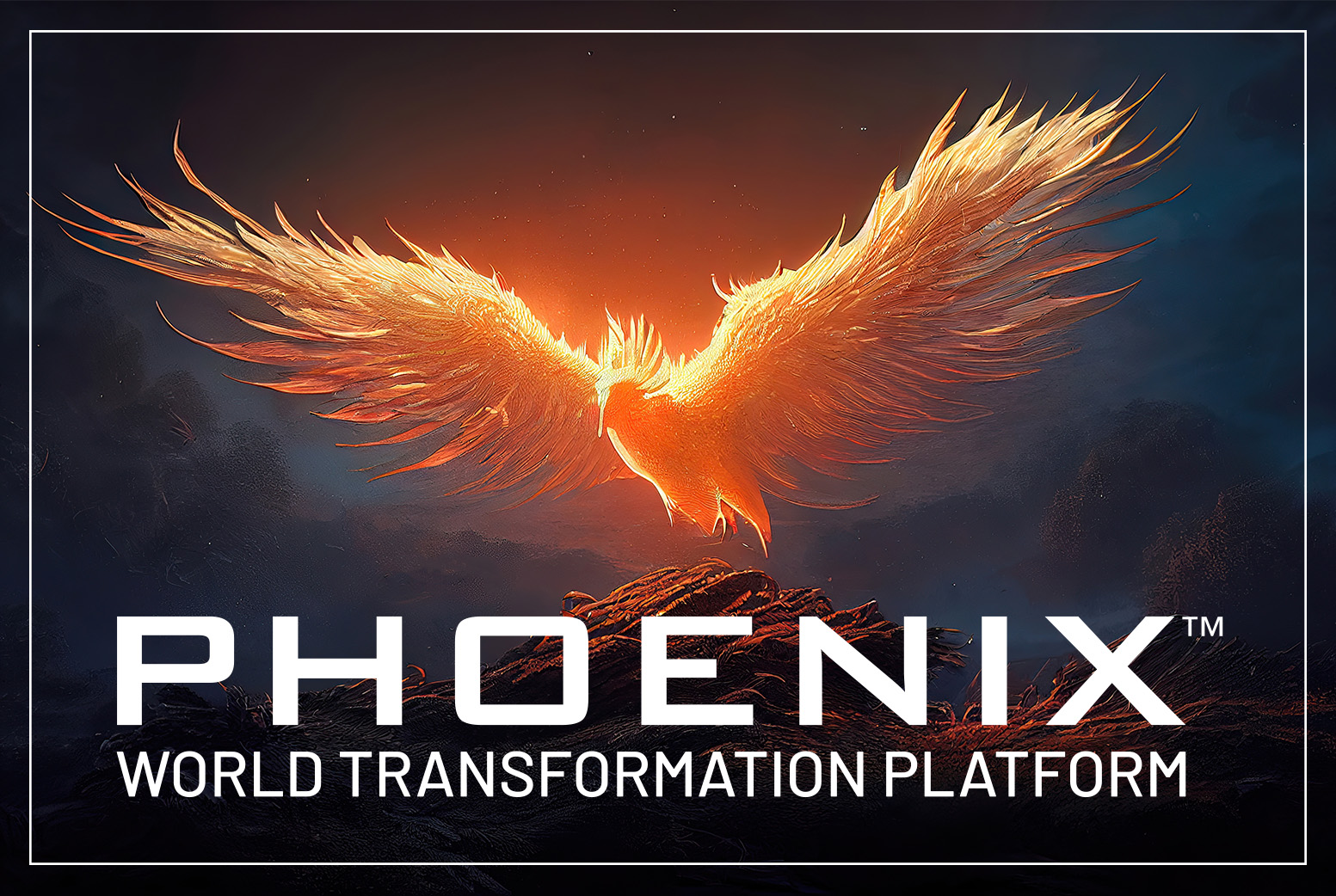 A collective experience platform of Conscious Collaboration
Our collaboration and education technology infrastructure is being designed to bring individuals, organizations, and nations into a functionally aligned union; to give people, organizations, and government institutions a way to collaborate quickly and proactively to solve the most pressing environmental issues.
As a model for functional collaboration
We offer experiential workshops that engage the whole person and transform organizational cultures. These workshops inform, unite, mobilize, and align participants to solve for and build complete and effective solutions to the climate crisis that work for everyone. A key goal of these workshops is to help existing climate change organizations work together as a cohesive fabric in order to affect massive positive change.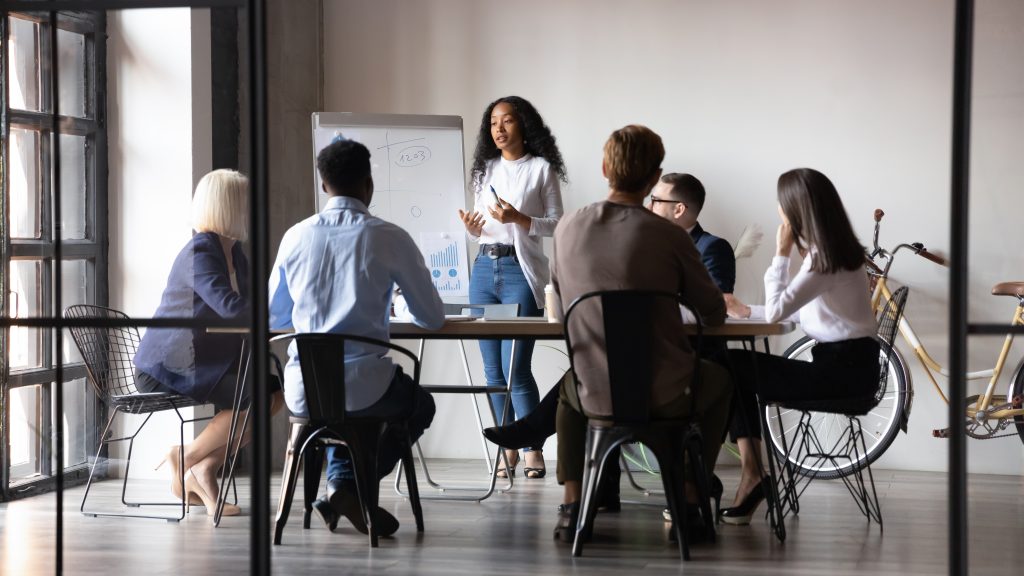 Realizing our collective potential
PHOENIX is a functionally effective, welcoming, and secure space for people and organizations to come together to address the climate crisis. This network combines A.I.-supported global-scale collaboration with productivity tools, research, and education to foster creativity, communication, and innovation. This is a working global platform operating as a utility for risk mitigation, accountability, and solutions generation. This network is designed to evolve constantly to generate local and global sustainability and circular economies to serve humanity and the planet.
We practice, model and train Conscious Collaboration
We educate as to the specific human causes of the climate crisis and offer transdisciplinary solutions that empower individuals, and groups into orchestrated, unified action. Through our various education tracks, including weekly open workshops, collaborative sub-teams, YouTube, and our social network (CHLOE), participants have free access to an empowering collaborative environment without ego or competition. Cultural evolution based on collaborative technologies is the world's future.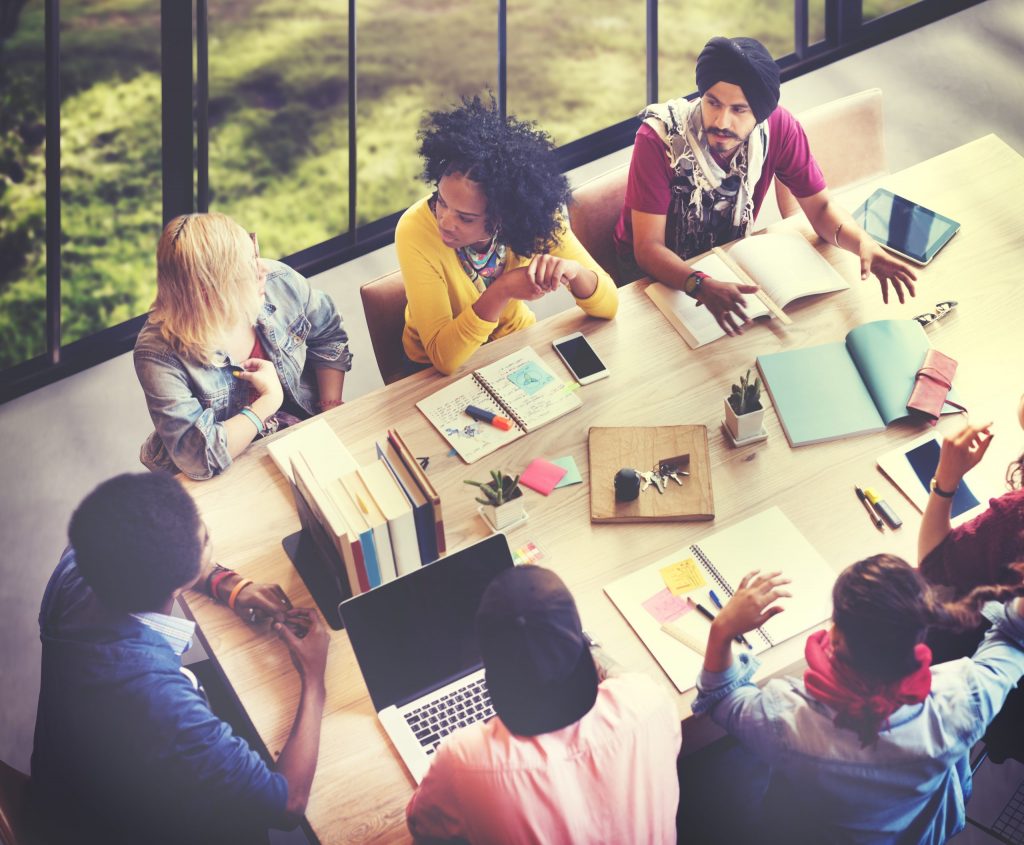 Diversity • Unity • Inclusive Equality
Earth's destabilization is magnified when Diversity, Unity, and Inclusive Equality are not at the forefront of the planet's healing. A future that moves towards peace, sustainability, and understanding happens when we include all people, cultures, and regions of our Earth. True human potential, and empowerment come when we spiral up to work in harmony and prioritize our interconnectedness with all of humanity and nature. This is foundational to our creating timely, effective, and sustainable solutions. No longer a luxury, it is a species surviving priority. Are you willing to consciously collaborate with anyone and everyone to support our next phases of unity and global cooperation? You can read more about this cultural imperative here.
Sign up to our email list