WORLD SYSTEMS SOLUTIONS
We are working with the fundamental causes of climate change, not just the symptoms.
We are building the Social Movement Engine, a global collaboration platform for development and delivery of solutions to solve climate change.
The United Nations has declared that a Global Climate Catastrophe is occurring NOW. Although this is challenging to accept, it is vital to effectively act on this understanding.
"One billion children are at extremely high risk of the impacts of the climate crisis" - UNICEF
We bring people, organizations, and government institutions into collaboration at the levels of scale and quality required to resolve climate change.
Conscious Collaboration is the antidote to the climate crisis
Through our four core programs, conscious collaboration will "move the needle" on climate change.
Competition and current modes of cooperation and teamwork between individuals, corporations, and nations have generated the climate catastrophes we're facing today. Conscious Collaboration will regenerate the environment and make life better for us all.
How We Foster Conscious Collaboration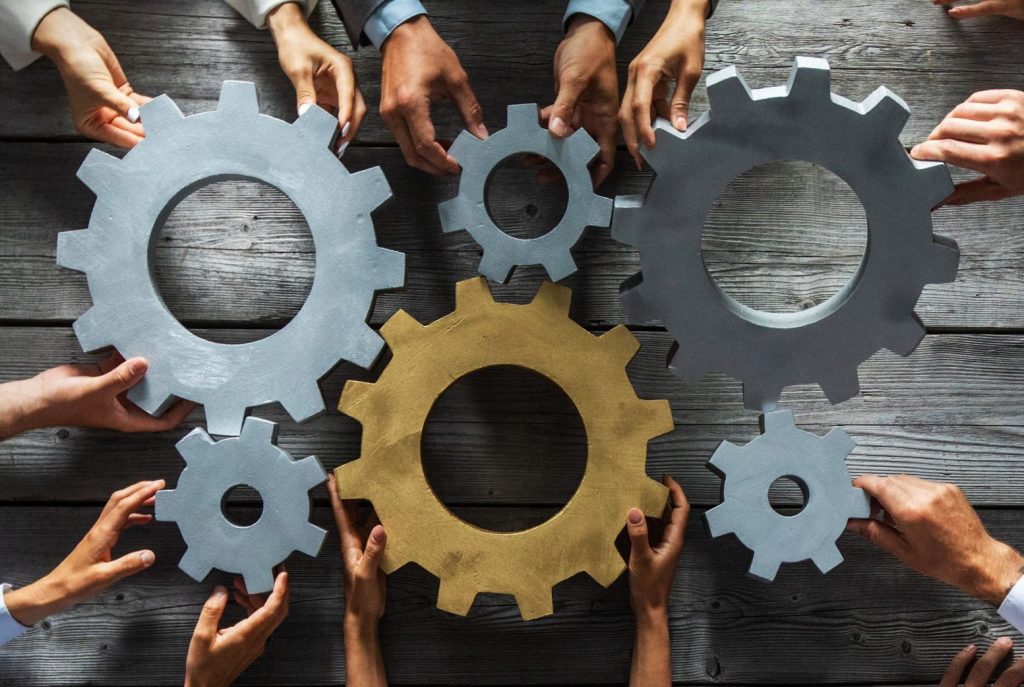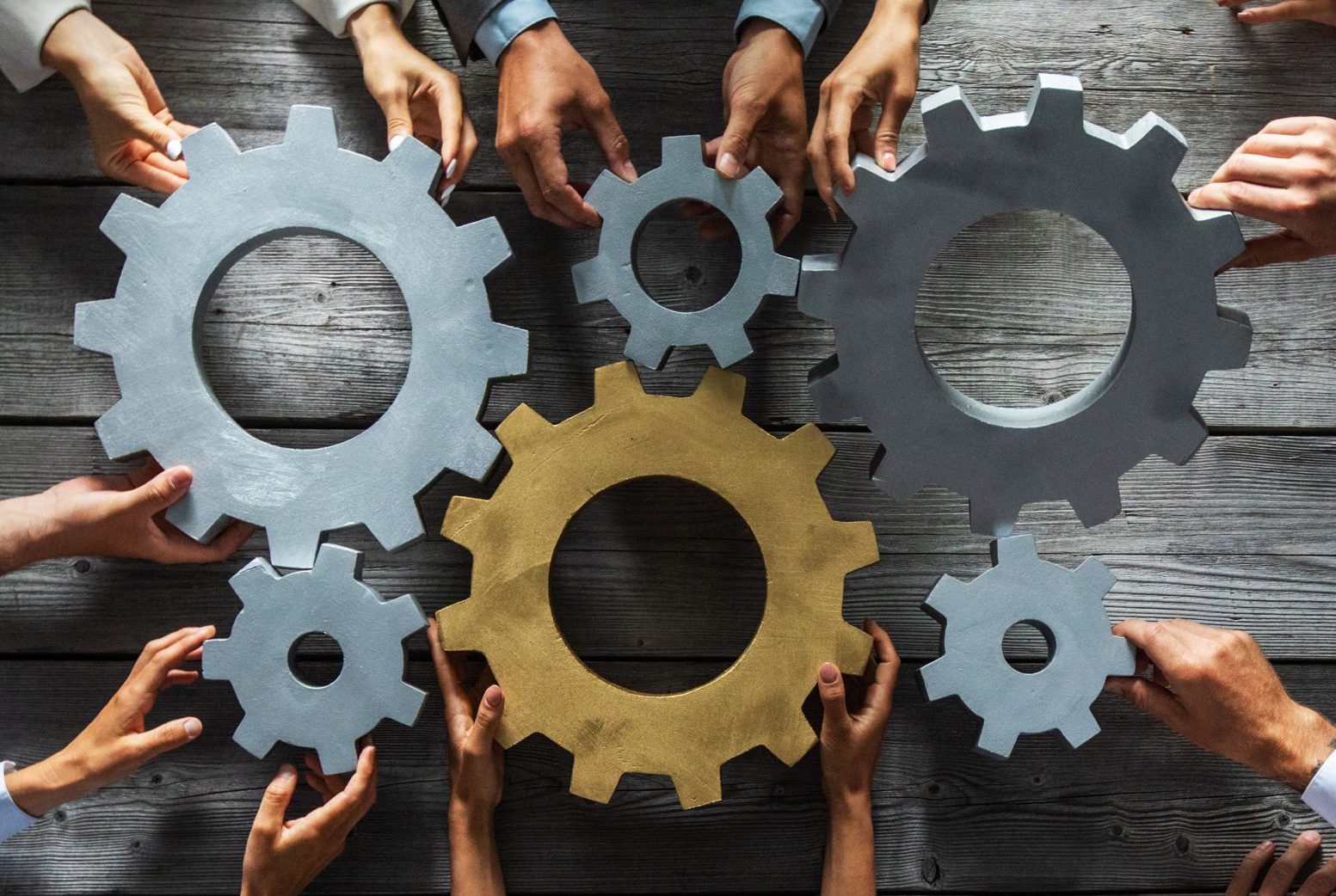 Addressing our current climate change challenges in a powerful, scalable and sustainable way requires that we bring together the world's foremost environmental experts and their work, the best available technology based on Artificial Intelligence (AI) and the highest possible level of conscious human collaboration. It is with this purpose that WSS is building a truly unique platform that combines the tools, technologies, expertise and strategies that are being developed for climate change resolution, that we call the Social Movement Engine (SME), offering humanity a leap forward in its ability to cope with our current environmental problems.
The SME promotes global scale conscious collaboration, bringing together some of the world's most valuable work by thought leaders in environmental organizations, science, research institutions, government, business, as well as successful initiatives that are tackling many of problems we face (plastics pollution, safe water, carbon sequestering, food security, etc.).  We intend to serve as an integration point to effectively combine the best efforts of the past and present to build a healthier future. The SME will collect ideas and contributions from people around the world to feed the system from the ground up. Many current initiatives operate in isolation, and connecting these high-potential individual efforts will help materialize synergies to move the needle on climate change before we reach the tipping point, and globally create a "winning team" for humanity.
Additionally, we will use climate change data, knowledge and experiences to feed an artificially intelligent system to analyze, process and generate different projected scenarios to produce global solutions at unprecedented speed. The SME system will be self-evolving and adaptable to changing world situations. In short, we want to harness the full power of conscious, constructive and beneficial AI to protect our world from climate change perils. We believe this is possible and absolutely necessary.
The WSS methodology builds on 3 pillars: providing educational resources, facilitating climate change workshops among key stakeholders, and developing the SME to effectively coordinate high impact environmental solutions. Let's jointly act NOW as a global community and finally change the course of humanity! 
A collective experience of Conscious Collaboration​
To give people, organizations, and government institutions a way to collaborate quickly and proactively for the most pressing environmental issues. Our collaboration and education technology infrastructure are being designed to bring individuals, organizations and nations into functionally aligned union.
As a model for functional collaboration
We offer experiential workshops that engage the whole person and transform organizational cultures. These workshops unite, mobilize, and align graduates to solve for and build complete and effective solutions that work for everyone.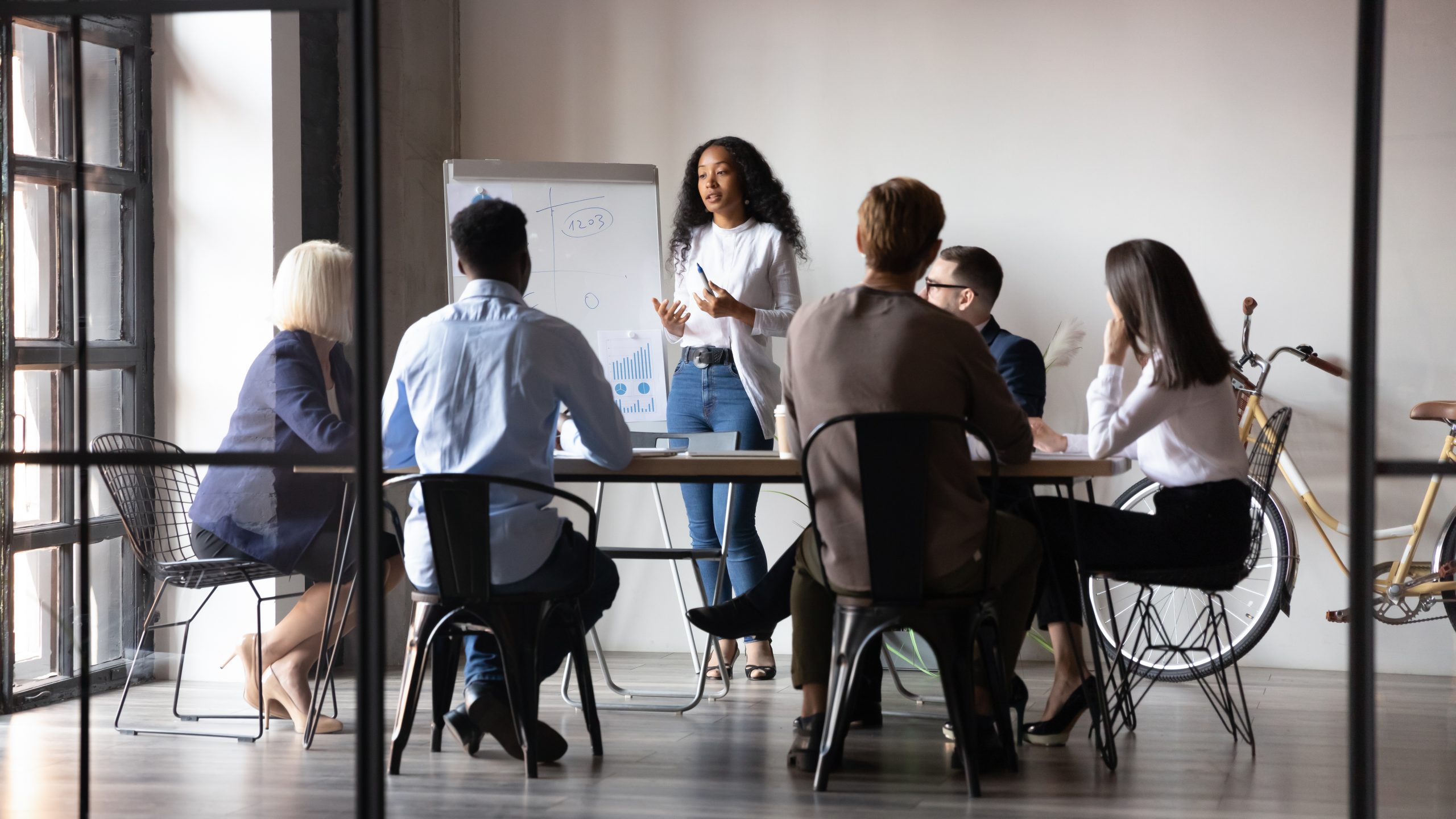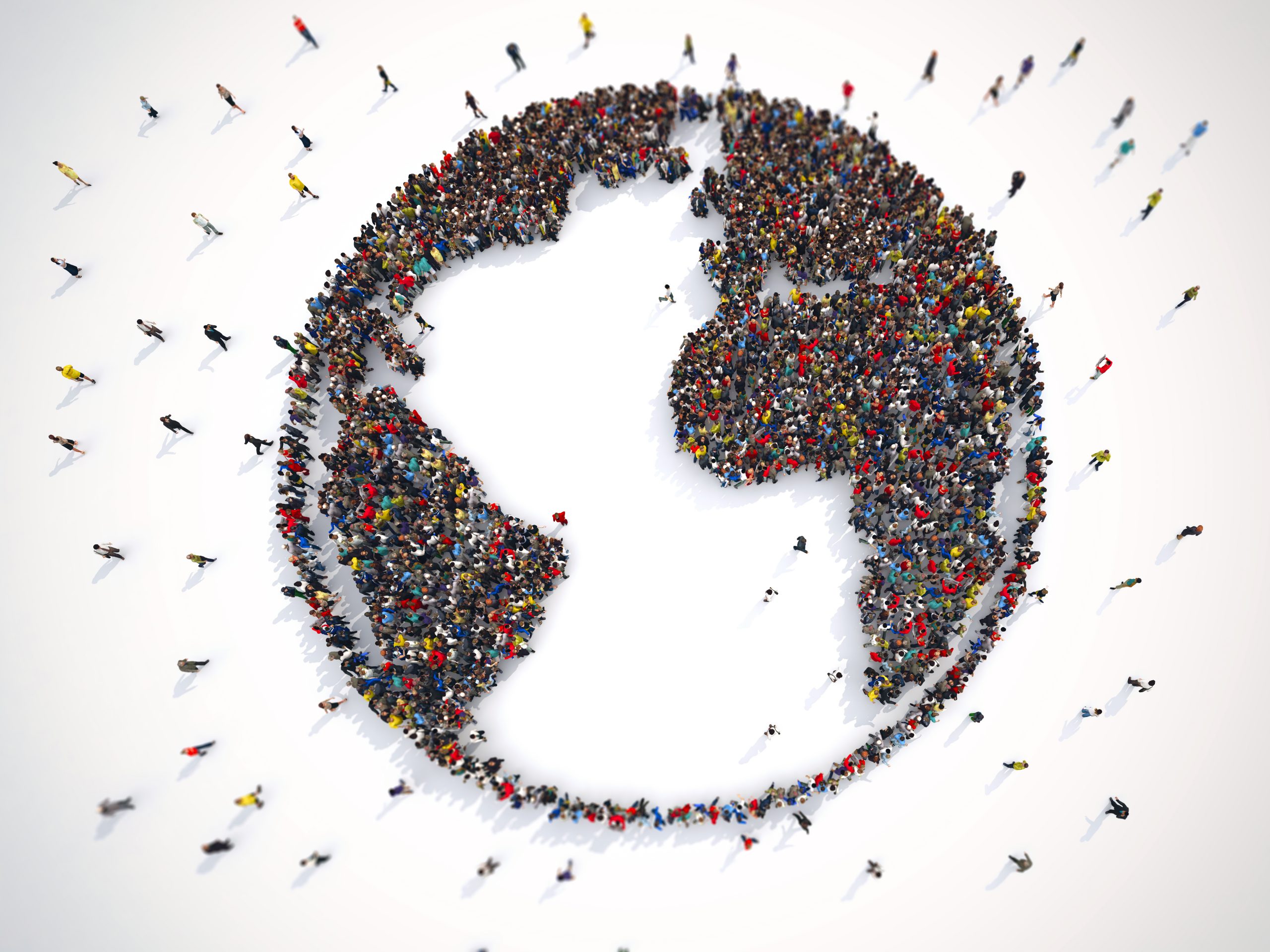 Realizing our collective potential
The CHLOE social network is a safe and secure space for people and organizations to come together to address climate change. This network includes productivity tools, research, and education to foster creativity, communication, and innovation at a global scale.
We practice, model and train Conscious Collaboration
We educate as to the specific human causes of climate change, and offer transdisciplinary solutions that empower individuals, and groups into orchestrated, unified action. Through our various education tracks including weekly open workshops, collaborative sub-teams, YouTube, and our social network, participants have free access to a conscious collaboration environment without ego or competition.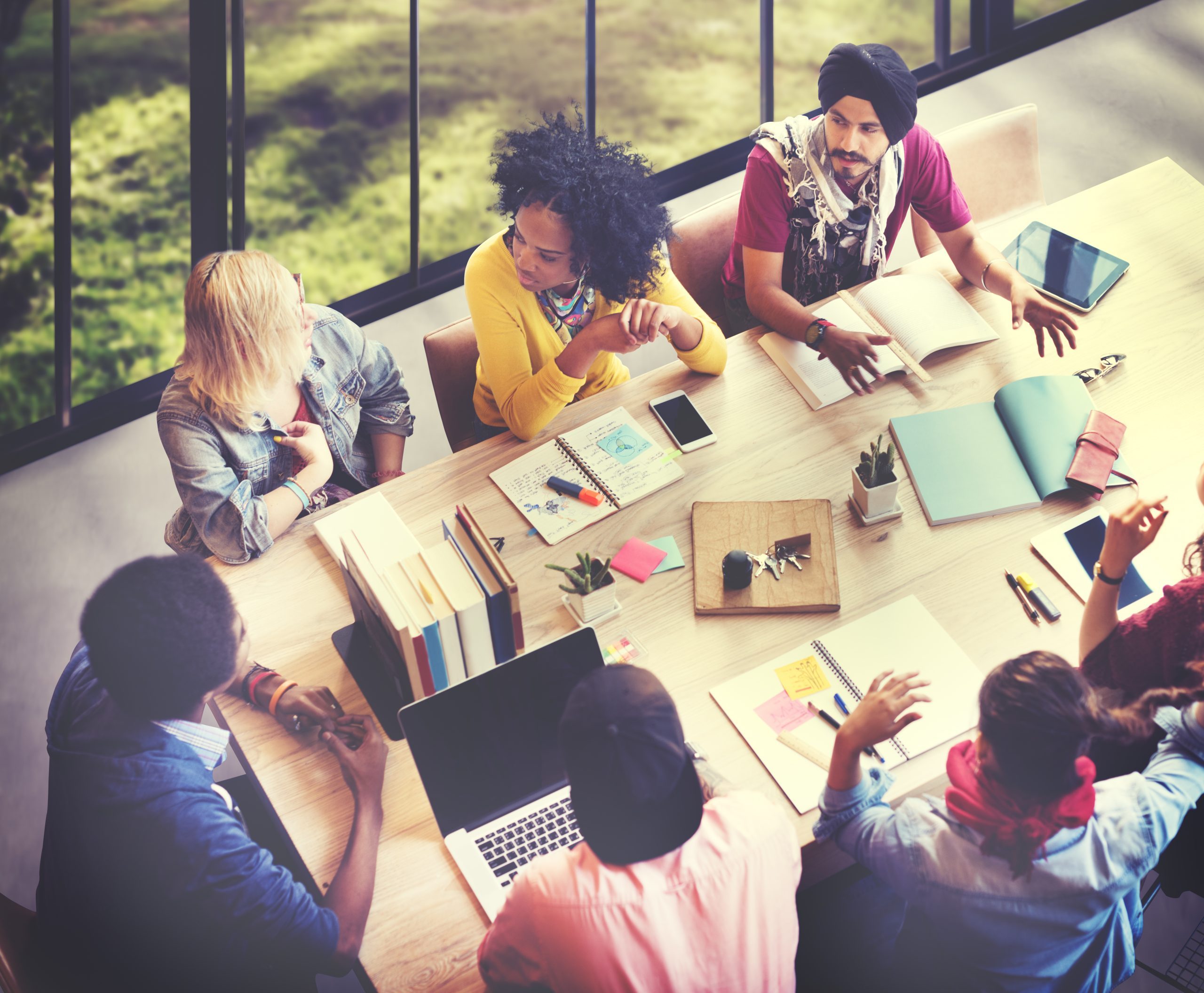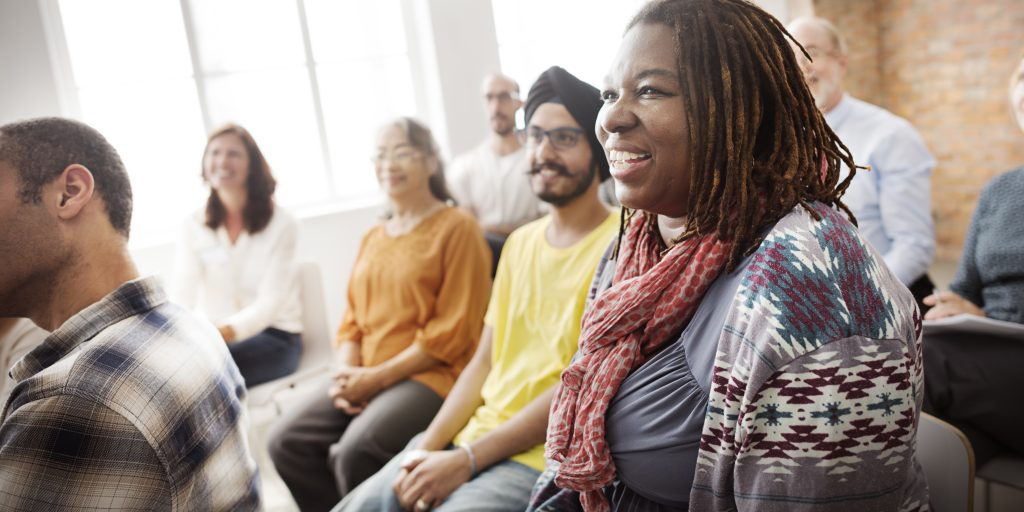 Diversity • Unity • Inclusive Equality
Earth's destabilization is magnified when Diversity, Unity, and Inclusive Equality are not at the forefront of the planet's healing. A future that moves towards peace, sustainability, and understanding happens when we include all people, cultures, and regions of our Earth. True human potential, and empowerment come when we spiral up to work in harmony and prioritize our interconnectedness with all of humanity and nature. This is foundational to our creating timely, effective, and sustainable solutions. No longer a luxury, it is a species surviving priority. Are you willing to consciously collaborate with anyone to support our next phases of unity and global cooperation? You can read more about this cultural imperative here.
Receive our email newsletter