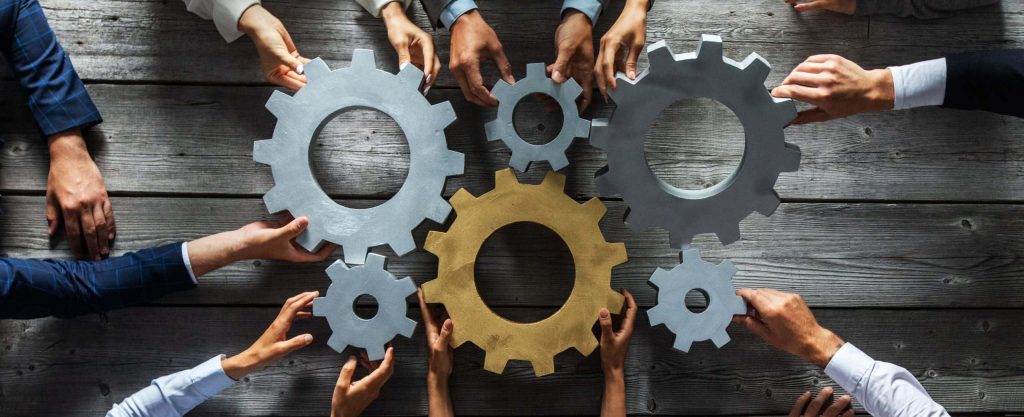 Actualizing Our Collective Potential
Through our entire organizational process, we are intending unification and realized inclusive equality in every dimension of the human life process, ecosystems, and all life on Earth.  We do this through education, facilitation, and Conscious Collaboration utilizing the PHOENIX™ platform, designed specifically to achieve that goal.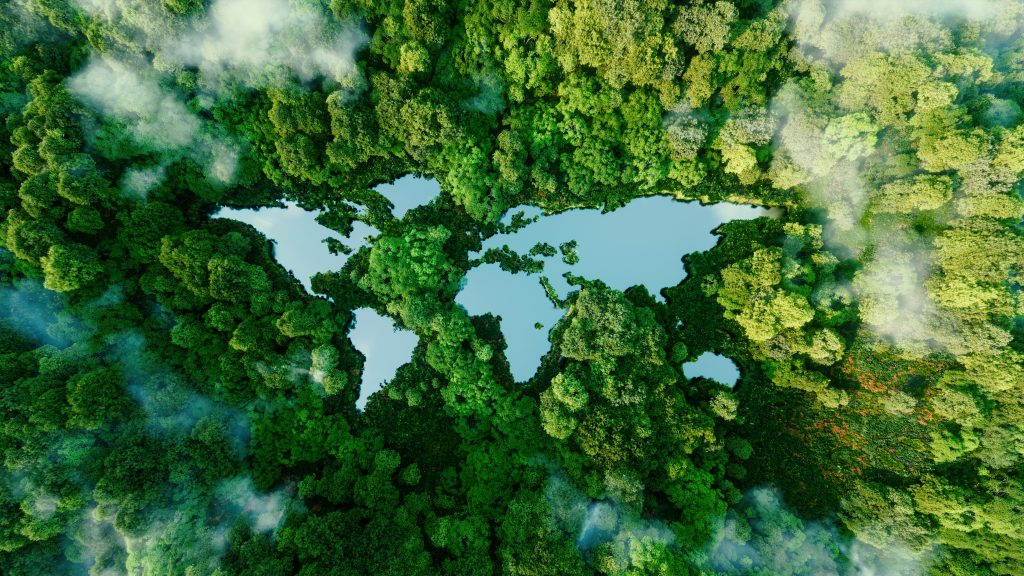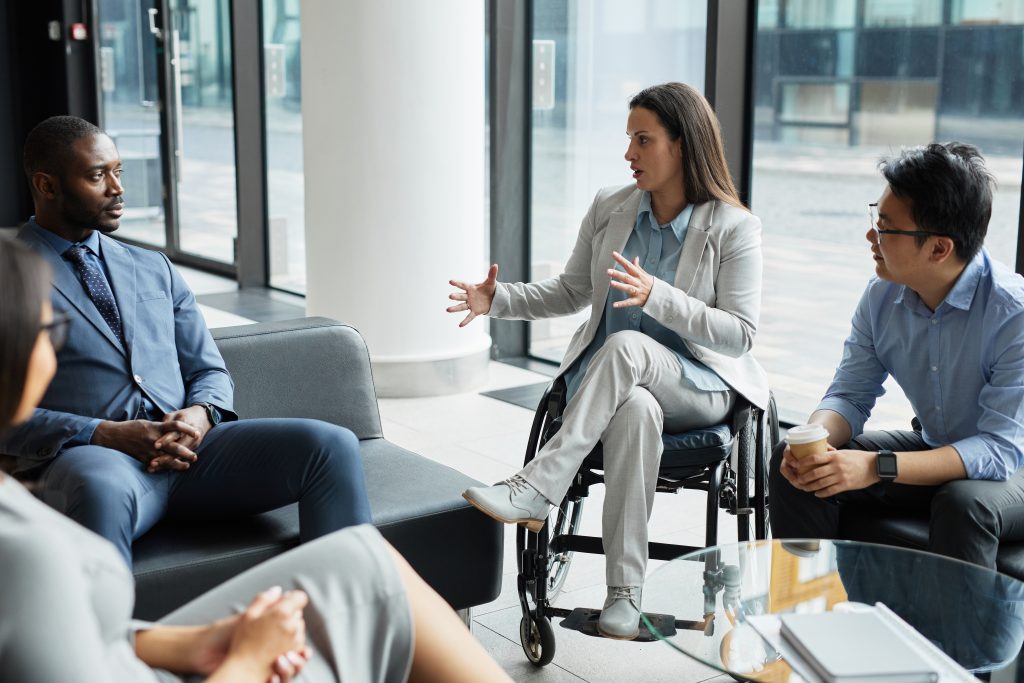 Our aim is to generate solutions to the climate crisis by ensuring equal, inclusive, mutually respectful Conscious Collaboration between all dimensions of human diversity in orchestrated concert at a global scale. In addition to solving the issues of the climate crisis (which is absolutely necessary for the survival of every species on the planet), this will springboard us into our realized collective potential.
There is more to this process than just solving the climate crisis
The lives of billions of people, countless species, future generations, and our ecoystem! If we don't rise to meet this challenge, then we risk falling backward and missing the opportunity to actualize our true potential in this life cycle.  We have the opportunity to steward the evolution of human consciousness on this planet, and the attainment of the co-creative possibilities, potentials and equal empowerment of everyone.  It's possible to inspire and transcend our conditioning, prior limitations and unsustainable dynamics.
Every Friday we host an ongoing educational Zoom meeting that works in tandem with the WSS Team of Teams process.  Focusing on the root causes of the climate crisis, these sessions are intended to accelerate the realization of our full human potential.
These meetings are three hours long and consist of slideshows, Q&A discussion and meditations focused on topics that are broadly educational, inform WSS organizational cultural development, produce educational output for our YouTube channel, and enhance the dissolving of ego, tribe, and identity for all who come with an intention to learn. On occasion, guest speakers will present on complementary topics.
This free education program is apolitical and non-religious, striving to bring compassion, understanding and holistic solutions to world challenges while elevating the consciousness of all who participate.
Moving from EGOsystem to ECOsystem
Ego, Tribe, and Identity Disillusion
The foundational process of dissolving the ego identity is key and core to solving the climate crisis. If we continue to operate from ego, tribe and self-interest, control and safety strategies, and fear- or greed-based dynamics then we're likely to tear ourselves apart fighting over the scraps on this planet. Watch this video to learn more.
How to participate in Friday Meetings
This experience is intended to provide service to all people equally and to reduce collective pain and suffering in our world as we transform our current systems to be in harmony with the ecosystem. If you would like to be a part of this evolutionary paradigm of Conscious Collaboration, please fill out the collaboration form using the button below.
How to present at a Friday meeting
If you have information you would like to share on these topics and would like to give an educational presentation, please fill out our 'Friday Speaker Intake' form using the button below and our Orientation Team will respond shortly.
Sign up to our email list