These workshops embody comprehensive understanding, not merely intellectualized mental exercises.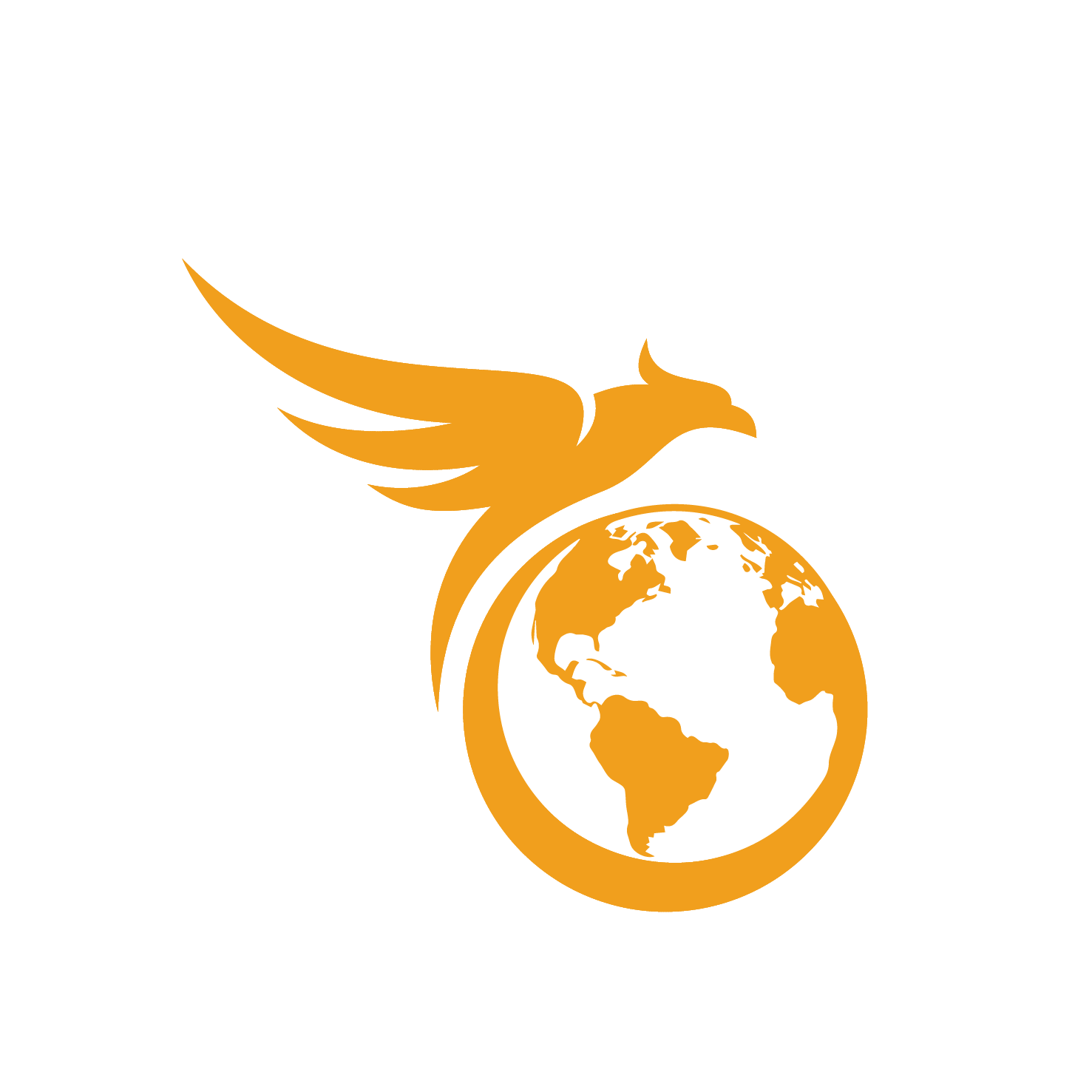 PHOENIX
World Transformation Platform™
Supported by high level collaborative workshops that bring together experts and thought leaders to generate global solutions to the climate crisis.
For other climate change organizations to help them achieve their goals.
For Climate Change Organizations
These are designed to support climate change focused organizations like The Nature Conservancy in achieving their goals, missions and visions.
These workshops offer collaborating organizations an enhanced capacity to solve their greatest challenges and to focus their creative resources optimally, effectively and efficiently.
WATCH PREVIOUS WSS WORKSHOPS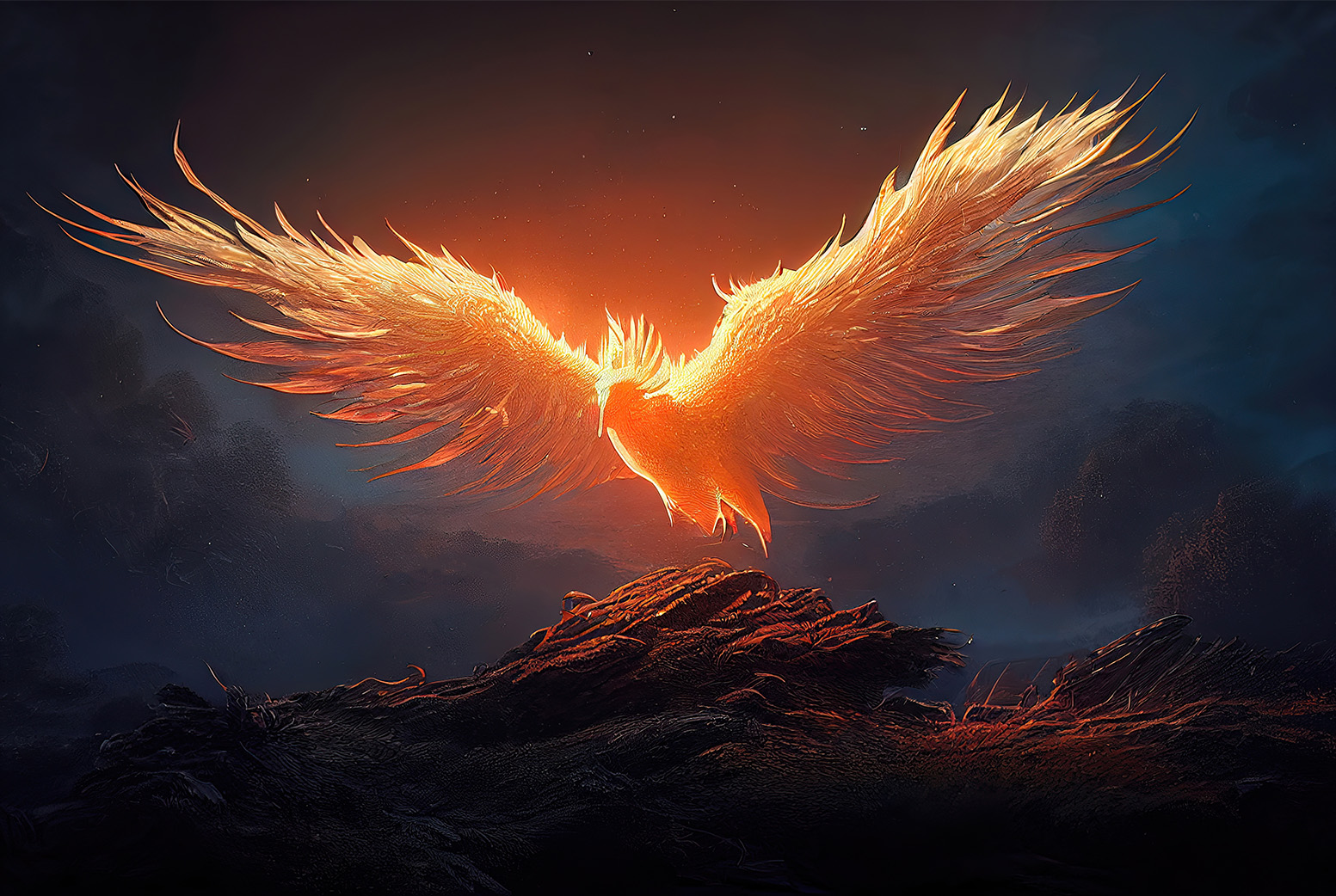 WSS Climate Emergency Response Forum - It's time to rise! The Climate Crisis is something that we desperately need to solve. What humanity has been doing…
Subscribe to our Newsletter and Stay Up-To-Date on Events