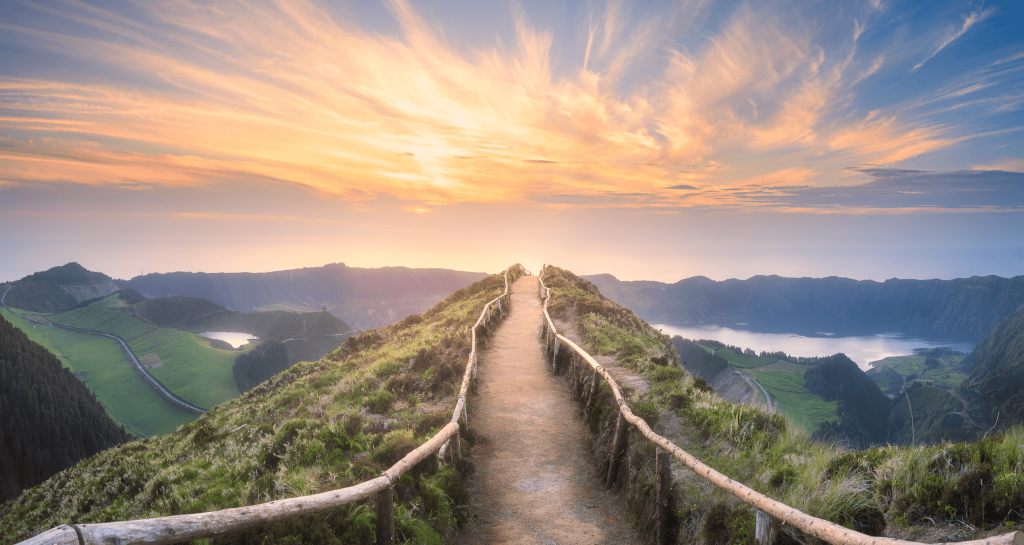 World Systems Solutions offers the following Collaboration Workshop types



Social Movement Engine Workshops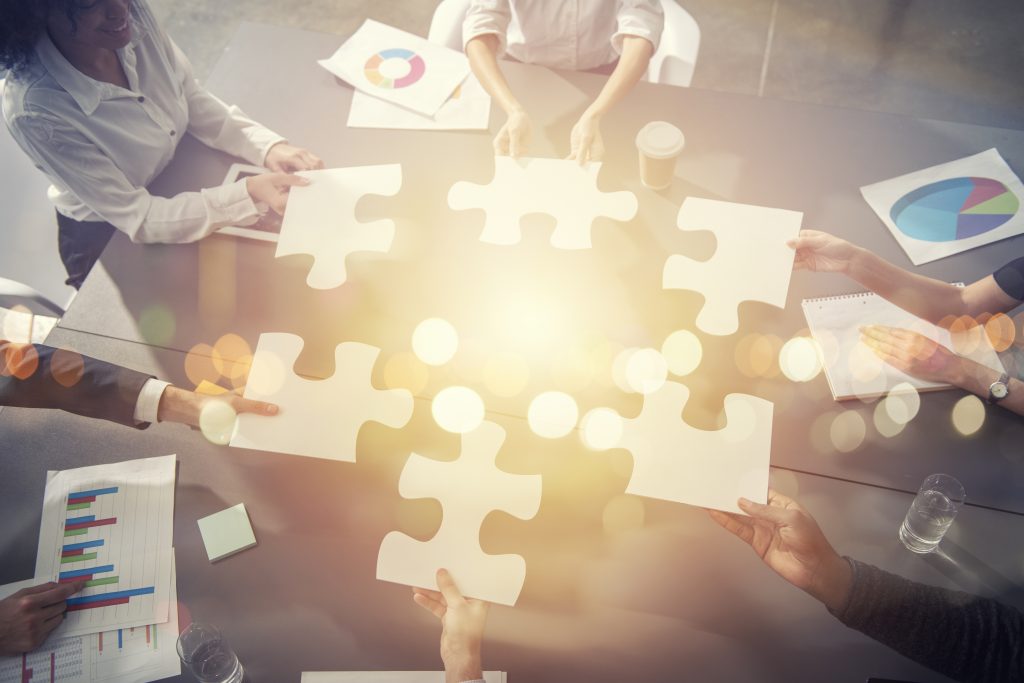 Transdisciplinary Experts & Thought Leaders
The Social Movement Engine will be supported by high level collaborative workshops that bring together transdisciplinary experts and thought leaders in a collaborative workshop environment in order to generate global solutions to climate change that can be affected via the social movement engine.
This workshop model is specifically designed to empower these participating groups to blend their skills and capacities effectively in order to generate solutions that can be delivered by the Social Movement Engine.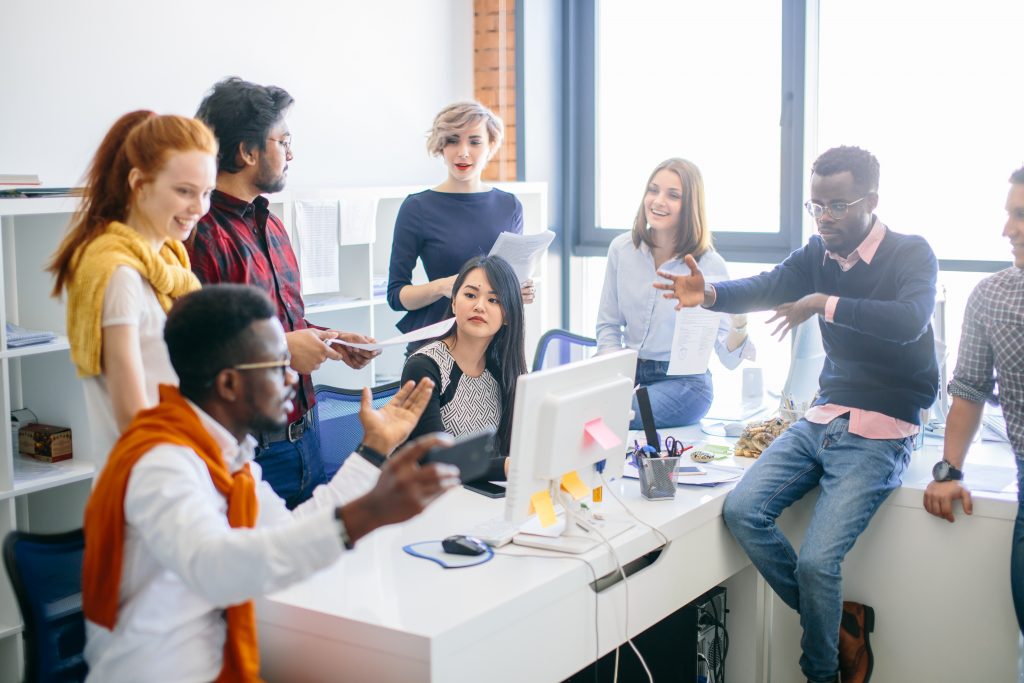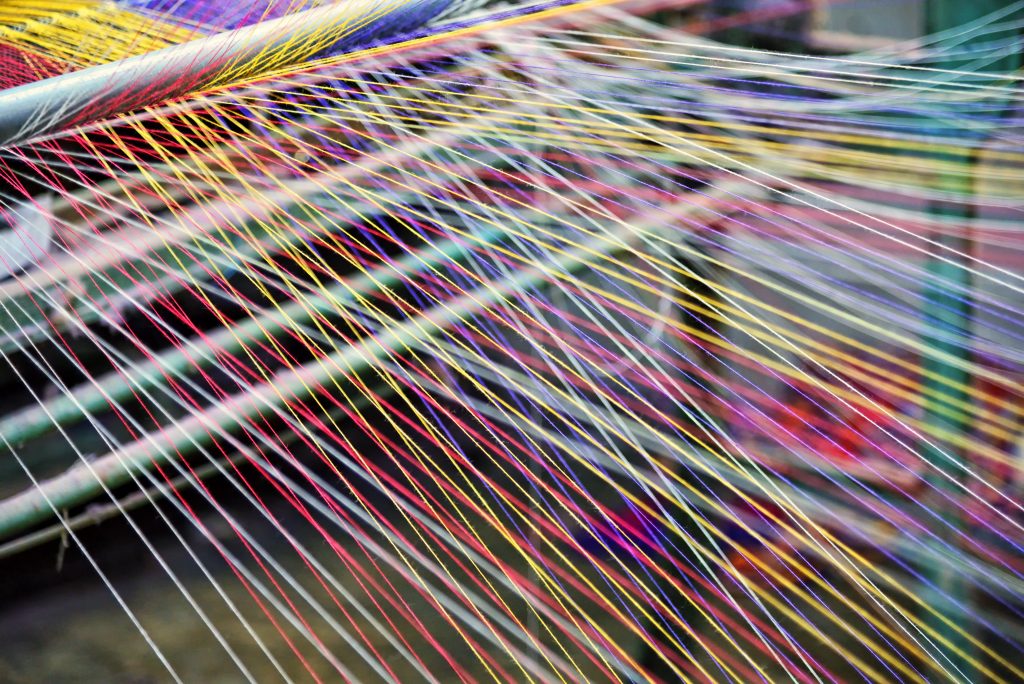 Weaving a Functional Collaborative Fabric
Our workshops help weave together climate change organizations and key stakeholders into a functional collaborative fabric.
In this way, pooled resources can be optimally applied across the diverse spectrum of climate change associated challenges.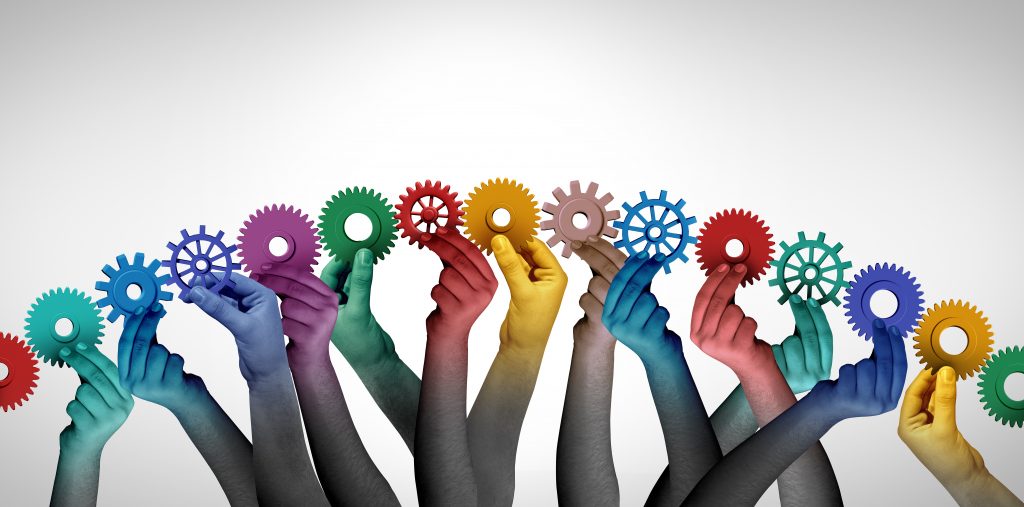 For Climate Change Organizations
These are designed to support climate change focused organizations like The Nature Conservancy in achieving their goals, missions, and visions.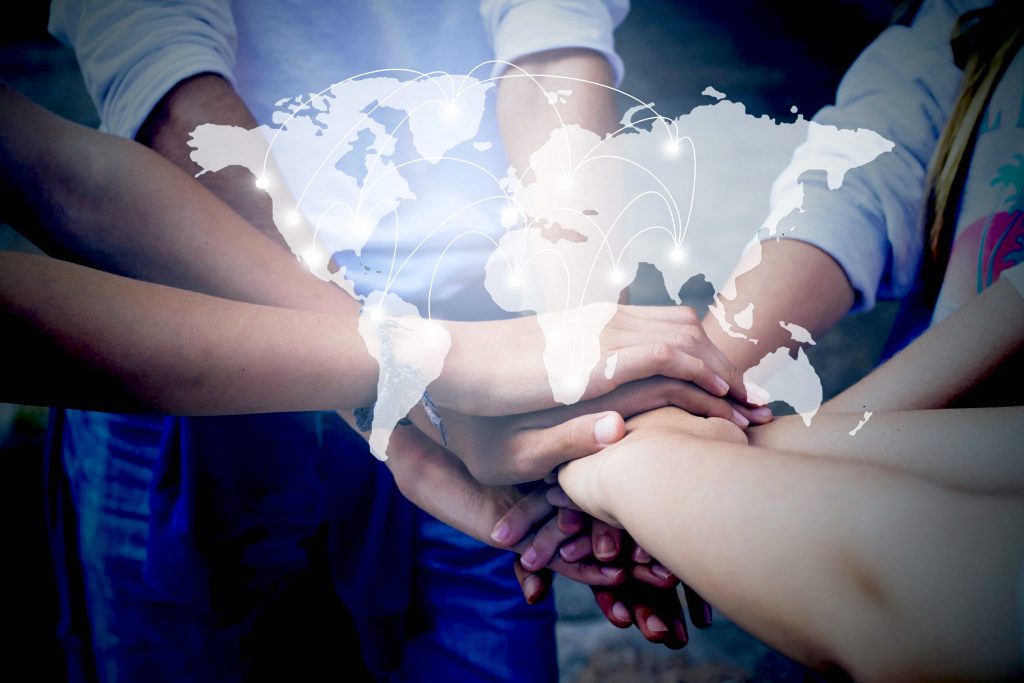 These workshops offer collaborating organizations an enhanced capacity to solve their greatest challenges and to focus their creative resources optimally, effectively, and efficiently.
Comprehensive Understanding
Workshops will embody comprehensive understanding not merely intellectualized mental exercises.
Sign up to our email list