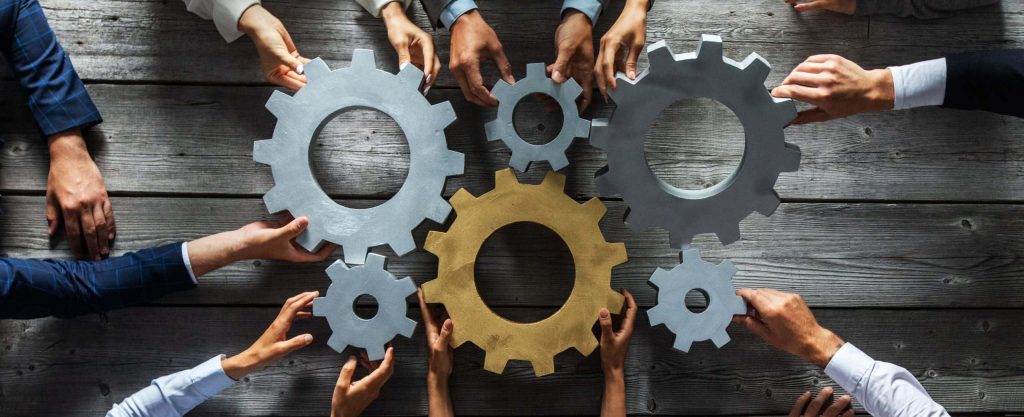 The Social Movement Engine is a technology infrastructure, specifically designed to support conscious collaboration between individuals, groups, organizations, and consortiums of nations
AI Collaboration Technology
This technology will draw upon all the latest developments in artificial intelligence and internet-based collaboration support.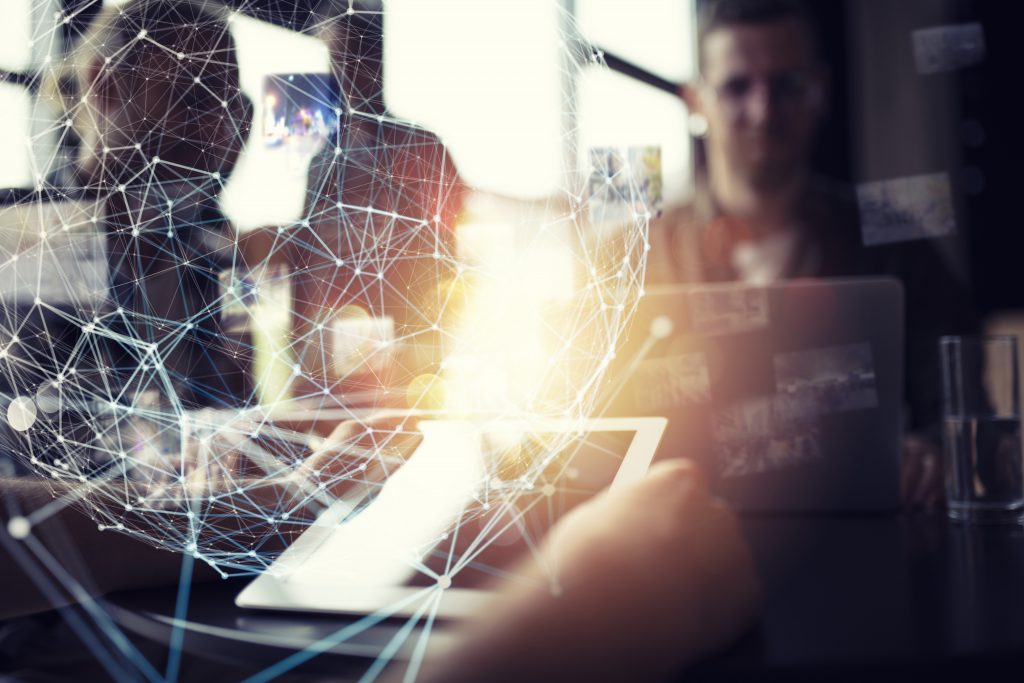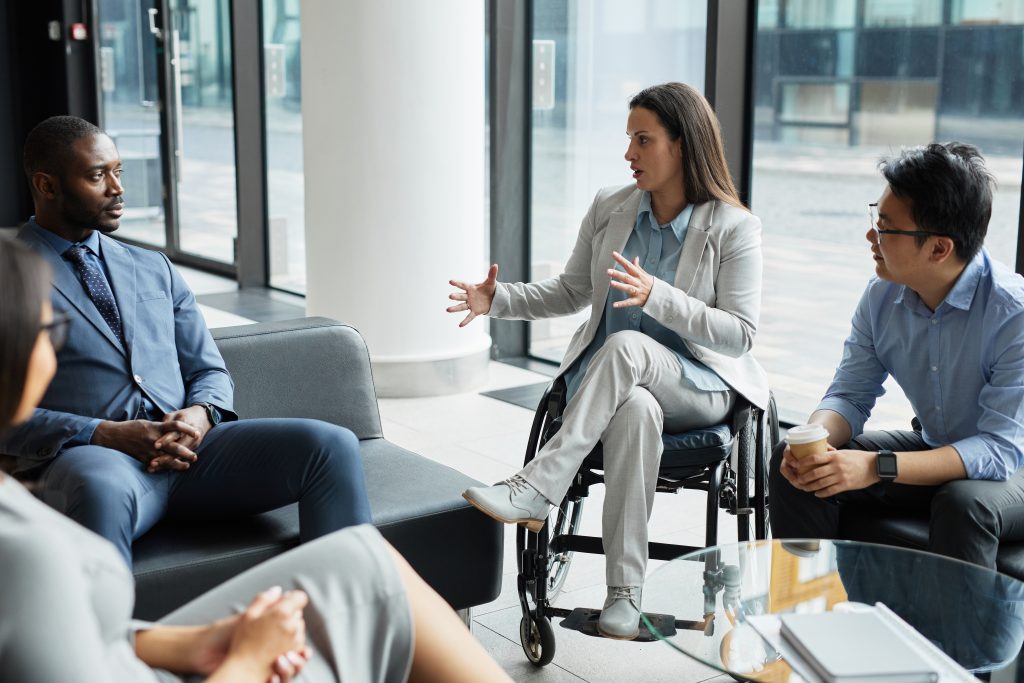 Large Scale Collaboration
This sustained venue for large scale collaboration will empower individuals and all of humanity to have a working environment necessary for climate change solutions generation and implementation.
The Social Movement Engine system will allow for prototyping and testing all kinds of solutions and for their strategized deployment.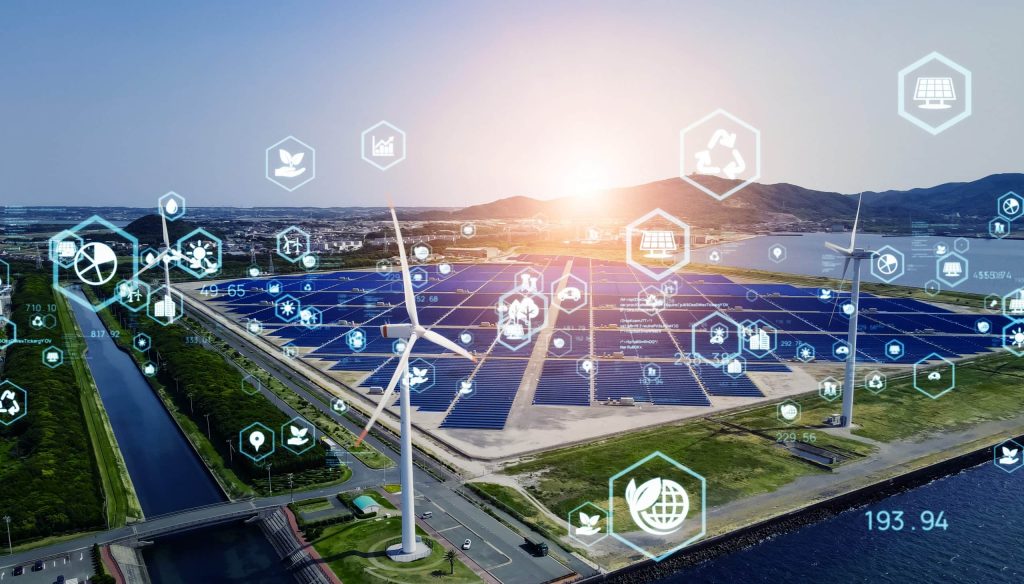 "Just-In-Time" Technology
The technological capacity for this is only now possible and is fully understood to be a required building block in the developmental environment for holistic solutions. Blockchain is just one example of such technology that is becoming available "just-in-time" to be integrated, combined, and applied towards the WSS Vision and Mission. See this video below from the Centre for International Governance Innovation's Youtube Channel for a short explanation of Blockchain technology.
Completely Free and Accessible
This system will be available for free to all nations equally and accessible to all individuals, cultures, and nations equally.
This approach to global transformation will allow the "votes" of every contributing person to be counted equally and applied effectively to generate real world results that have not been possible to attain in the past.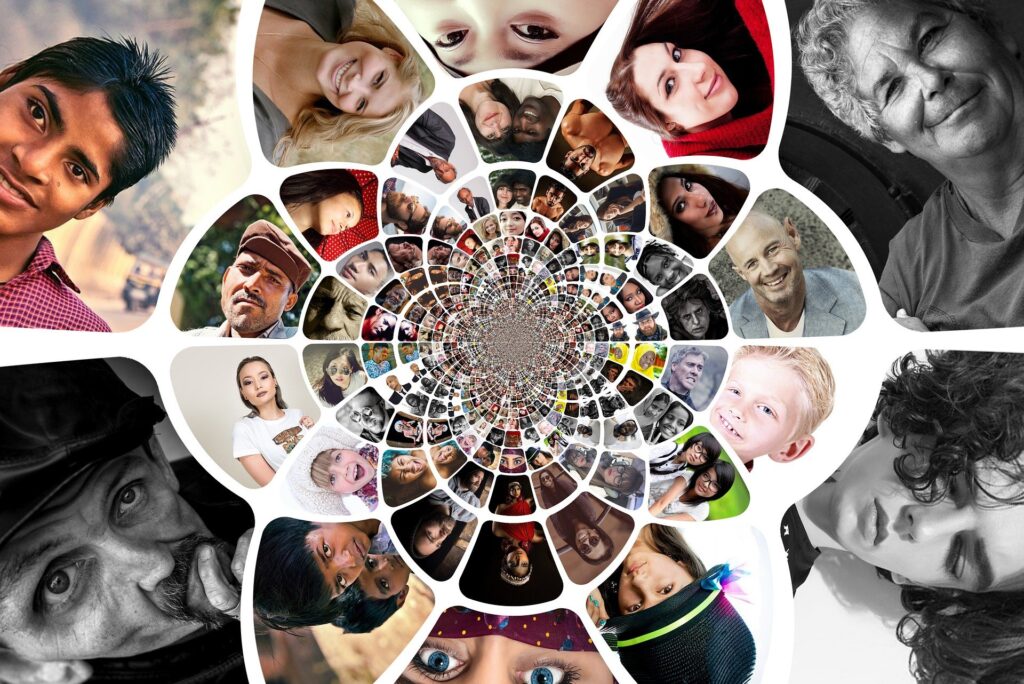 There is no communication from any individual that is unimportant and this system will be designed to honor and value all of them.
Sign up to our email list