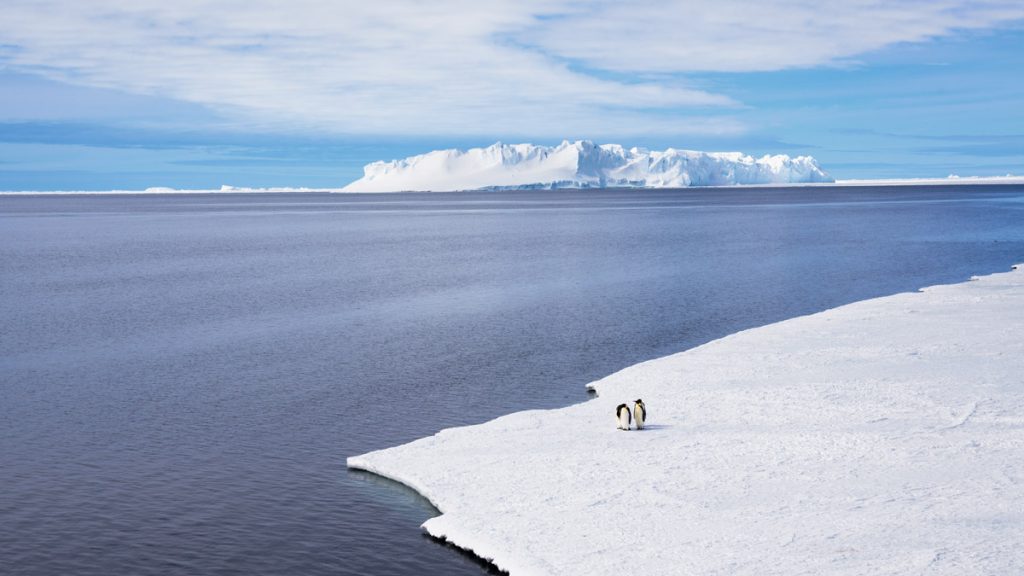 We see conscious collaboration as the comprehensive antidote to climate change and main requisite attainment for our species if we want to be able to generate a sustainable future for humanity and the natural world.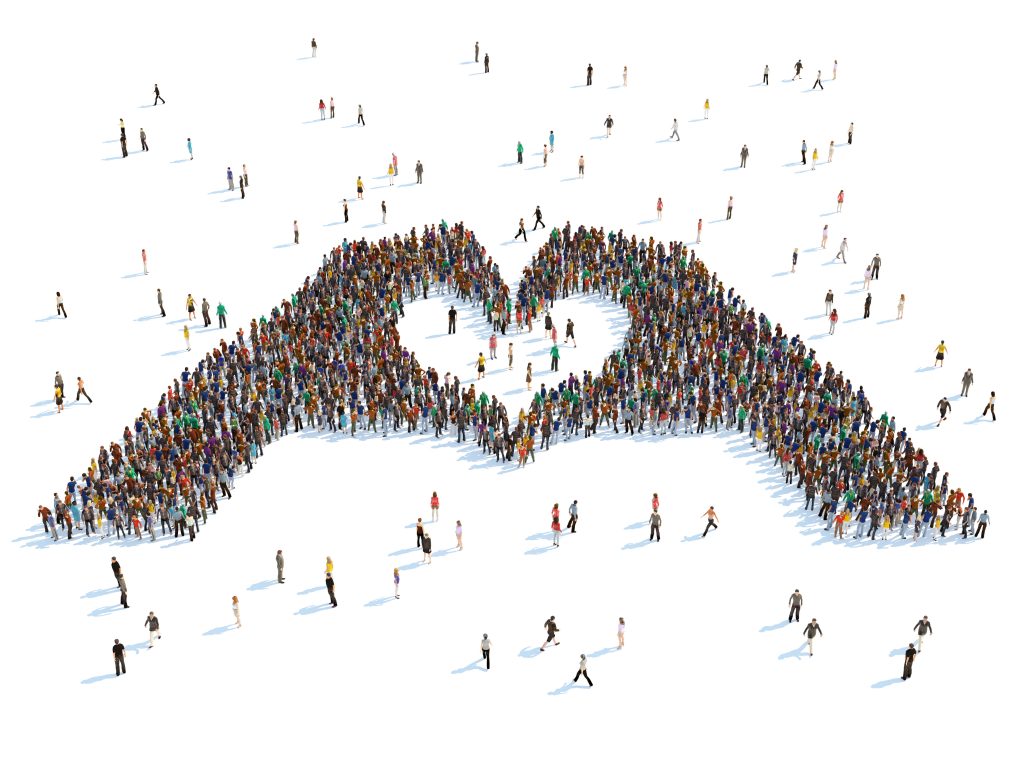 Service to all peoples equally
The intention of this evolutionary paradigm of conscious collaboration is service to all peoples equally, to reduce collective pain and suffering in our world as we transform our current systems into a sustainable paradigm.
Drawing upon our full potential
Drawing upon all the capabilities of humanity effectively and efficiently in a paradigm of harmonious collaboration will empower all individuals and nations to fundamentally transform, and to do so in a way that they can recognize to be beneficial, healthy, and wholesome. Absent this approach, the existing paradigm of non-collaborative world function is felt to be too dysfunctional, inefficient and ecosystem disharmonious to successfully continue, even into the near future.
Potential future of Conscious Collaboration
Generating comprehensive, transdisciplinary solutions based on Unity, Diversity, and Inclusive Equality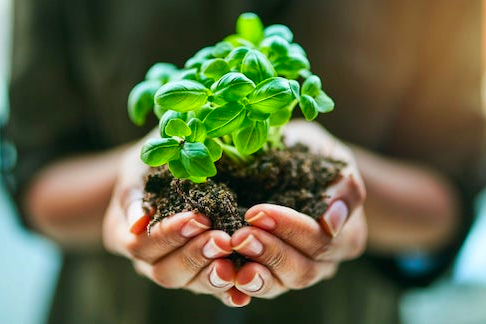 Pure, vibrant soil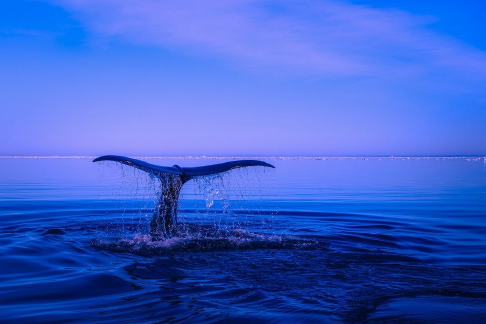 Repopulation of species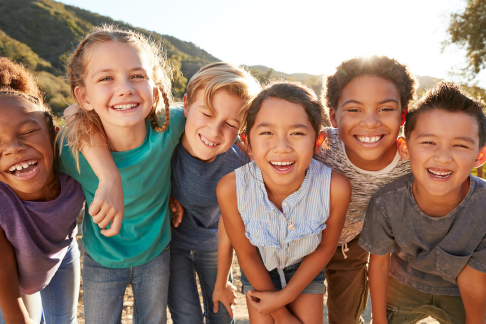 A bright future for our children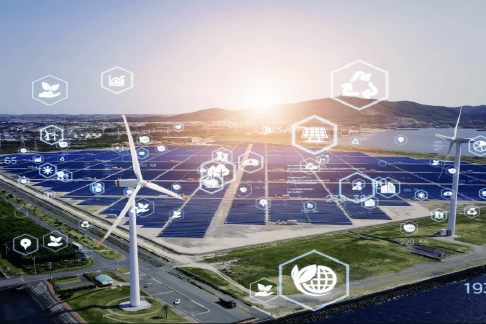 Green, happy cities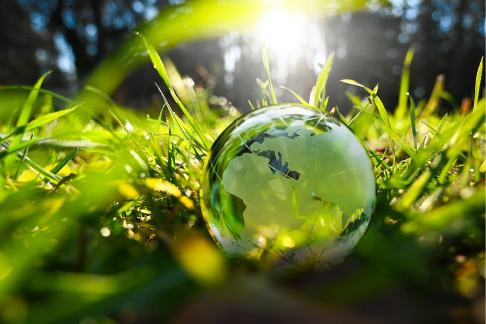 Healthy nature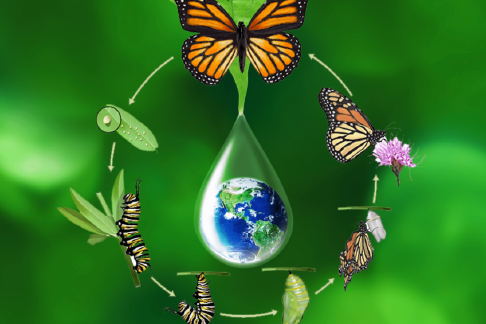 Harmonious, peaceful evolution
What Conscious Collaboration is
Current results of non-collaboration
Sustaining ego-based competition, tribal dynamics, separatism, inequality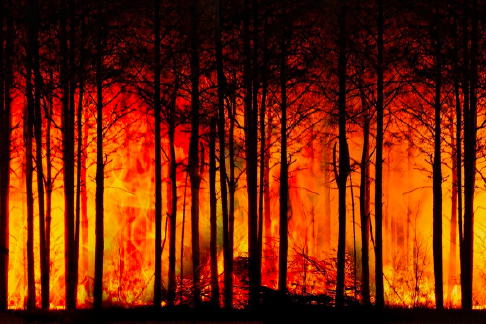 Increasing natural disasters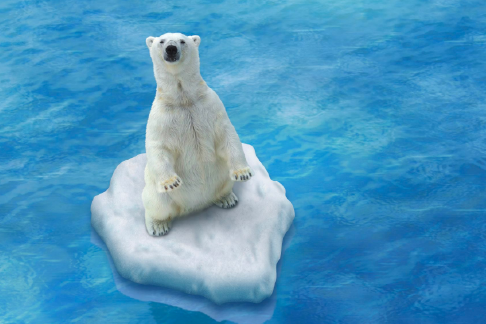 50% of mammals extinct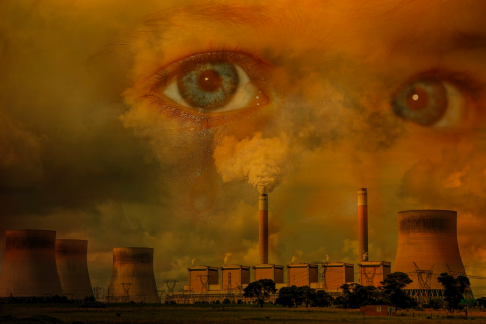 Unregulated industrial waste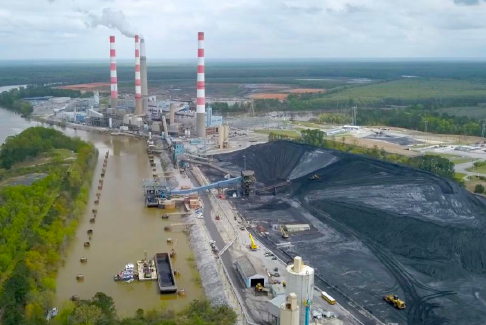 Rampant, unmitigated pollution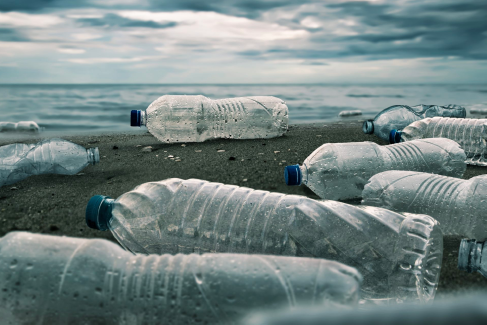 Plastics in our food, water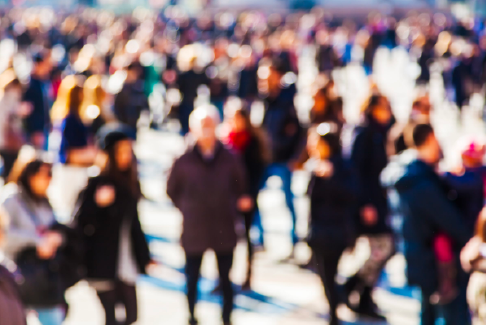 Disunity among people
What Conscious Collaboration isn't
Tribal dynamics
Ego dynamics
Nationalism
Populism
Separatism
Judgment
Fear
Special interests
Any particular culture's interests
Religions' interests 
Catalytic learning and evolution
We recognize this will require re-learning on the part of every individual, culture, and nation. Our intention is to catalyze and optimize this evolutionary process so that it can occur in the time available to us and within the resource constraints that the current world is operating within.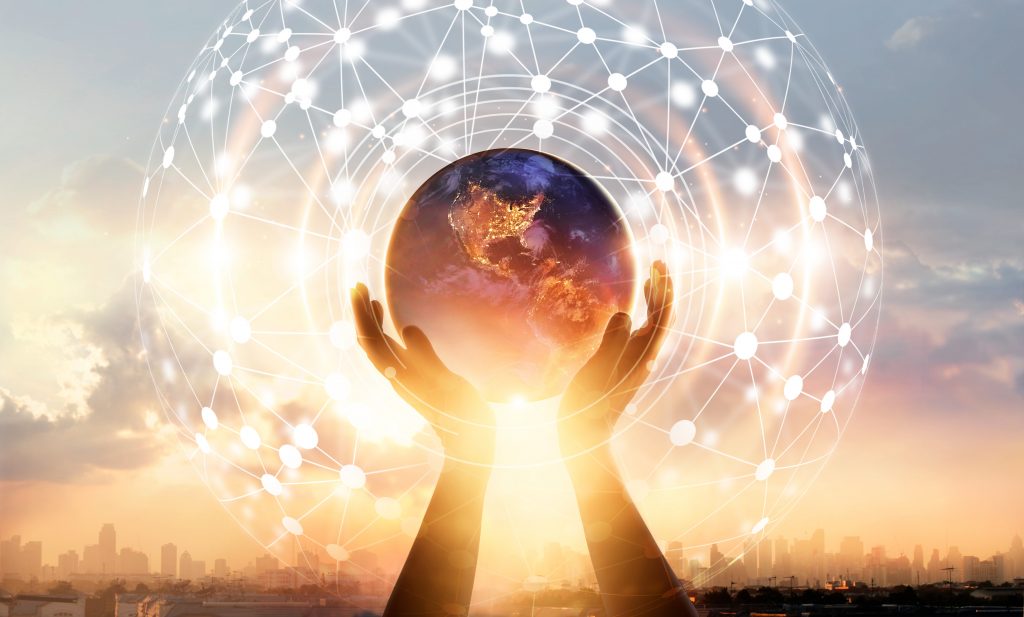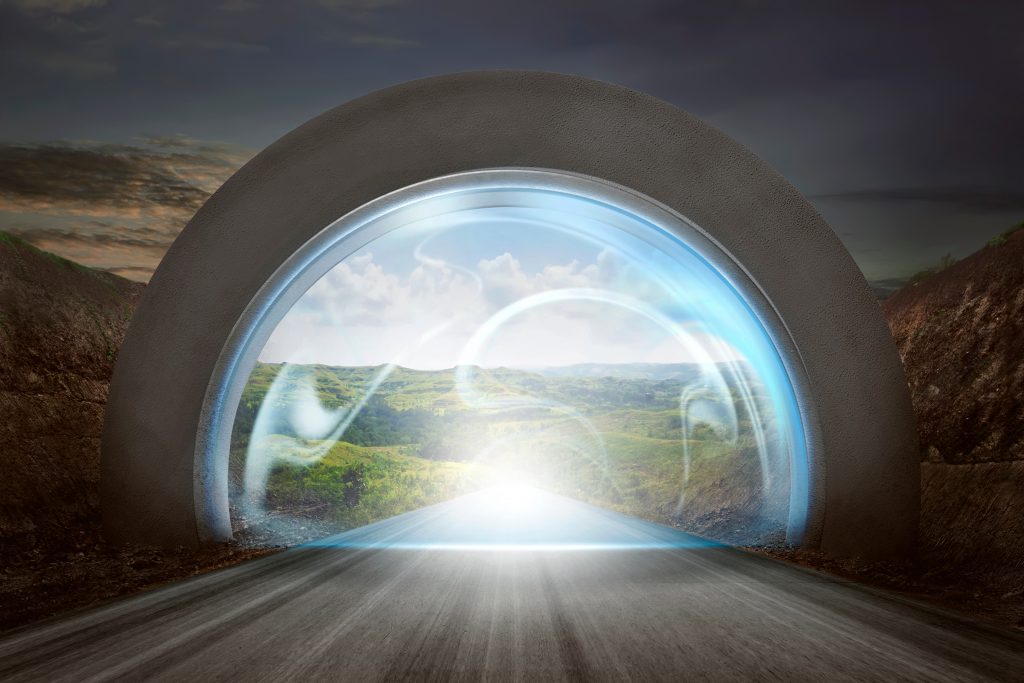 This sustained global collective effort is seen to be the antidote to the multidimensional challenges that global warming is presenting to us.
Only this intentional dynamic of Conscious Collaboration and collective learning can offer the requisite complete perspective for sustainable solutions generation in the time available and with the resources and technology available to us now.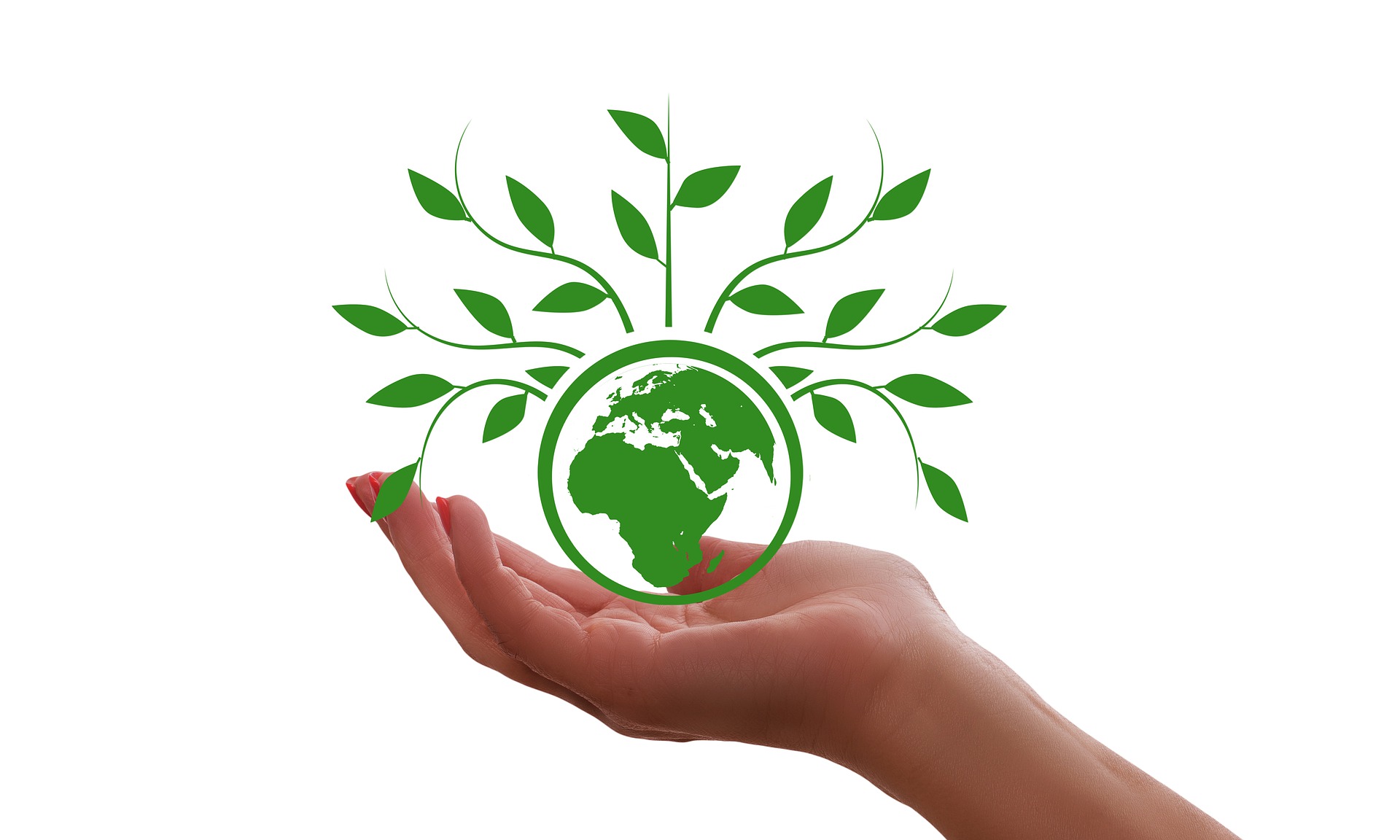 We invite all who feel aligned with this vision to contribute to this necessary, worthy endeavor.
Sign up to our email list