In addition to our board below, we have a 40+ person growing WSS Facilitator Team and even larger WSS Support Team that are helping to bring the WSS Vision and Mission to life.  On-going gratitude to all WSS team members, contributors, participants and donors now and in the future who are making all of this possible.
If you or anyone you know has significant resources or network connections that you feel are crucial to the evolution and success of the WSS, we encourage you to engage directly with our WSS Team of Teams.
We would be grateful to connect with you, answer all your questions and to collaborate in the spirit of love, inspiration and service to humanity. To contact us directly please fill out our collaboration form and  or email the WSS Orientation Team at [email protected]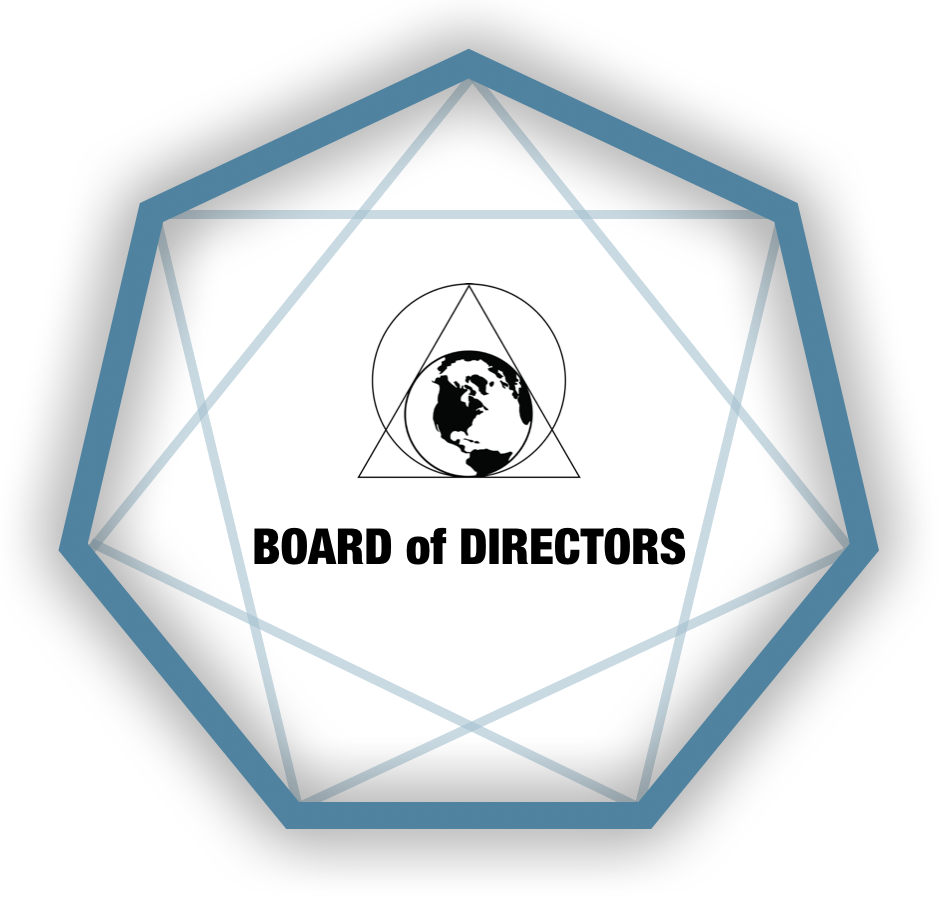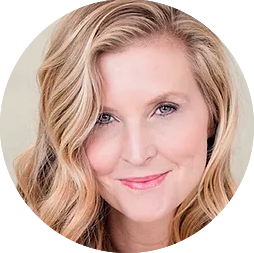 Ragan Thomson
Chairperson of the Board
Ragan serves as a Spiritual Healer, Guide, a consciousness facilitator and conscious Entrepreneur. Ragan has been healing and serving for over 20 years working with hundreds of clients both in the U.S. and internationally. In 2009, Ragan started her first conscious corporation along with four other shareholders called "In the Loving" where as CEO she created conscious media products for the world with the tag line , "Helping People to Remember Who They Really Are". In 2013 , she founded Joyticity where she successfully empowered and offered facilitation to people as a Transformational Life Coach to open the door to their true inner joy through deep inner work. She opened her first physical location Healing Hub Santa Barbara in 2017 where she hosted her own work as well as other healing events including women's empowerment groups. In 2019, she founded her next business called Ragan Thomson and is currently still actively serving through offering intuitive audios, healing sessions, prayer, meditation, and retreats. Ragan's life and work is one of the deep service and inner purification.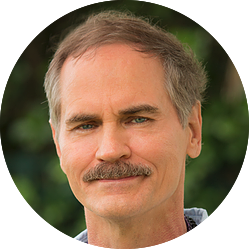 Founder and primary architect of the WSS organization and initiative, content creator and spiritual compass. For 20 years John has served as an organizational consultant, taught courses on personal transformation, functioned as a life coach and is the author two books covering topics related to global transformation, spiritual development and emotional healing. John also worked for 14 years as an information systems programmer, database designer, network administrator, business analyst, project manager, and researcher of organizational change.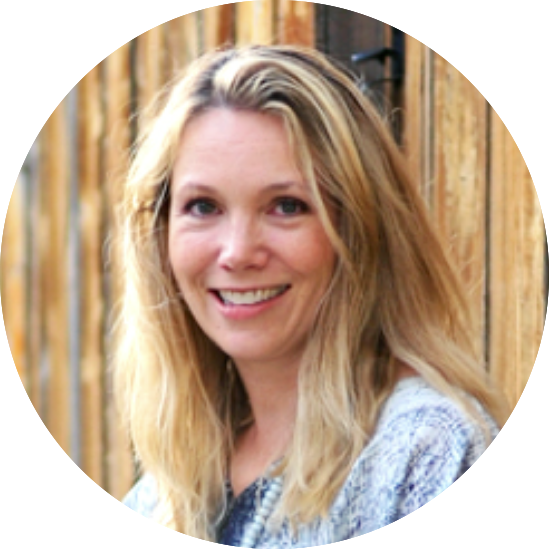 Taunya van der Steen-Mizel
Director
Taunya (she/her) found her whispered dream to the universe answered with the soul-centered, loving, bravely vulnerable, co-creative World Systems Solutions teams working in conscious collaboration every day toward the greater conscious interconnection of humanity with this one Earth. Abundance has provided for sharing a home in Santa Monica with her husband, being a parent with two teenage daughters and regular travel to the breathtaking beauty of Telluride, CO. Her professional work includes being a visual fine artist and architectural designer, an experienced yoga and meditation practitioner, a California Leadership Council board member with The Nature Conservancy and their Plastics Pollution focus group, and a volunteer with other philanthropies including Heal the Bay. Her architectural education and teaching along with years of world travel have inspired her diverse interests and advocacy of human rights and the rights of nature, equally. Taunya holds a BA from Princeton University and a Master's Degree in Architecture from Columbia University.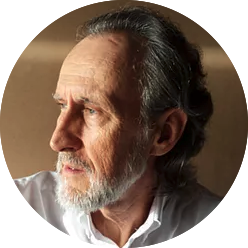 Creative visionary and visual artist, wisdom curator and content advisor. Duane is a practitioner of Kriya yoga and has studied contemporary and ancient world religions and been a spiritual teacher for over 45 years. He has authored extensive commentaries on the power of symbols and the science of color-therapy. He holds 3 US patents on light technology devices used for spiritual alignment and psychological integration. Duane was President of Aquarian World Servers organization from 1975 to 1990. President of the Boston Theosophical Society from 1991-2, President of The International Love-Wisdom Center 2016-2021 all of which had non-profit status.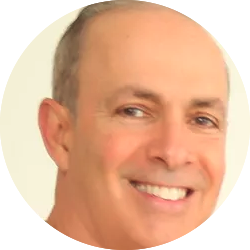 Simon Cruz has a distinguished banking career that spans three decades with community banks, international banks, money center banks and his own real estate investment firm. Since 2003, Simon has been CEO/President of three separate banks. An active community leader for more than thirty years, Simon has served as Chairman of the Board of the School of International Public Affairs (SIPA) at Florida International University and as past Director of the Florida Bankers Association. He is currently a member of the Community Bankers Council of the American Bankers Association and a Board Member of the Florida Export Finance Corporation. Simon served as a Miami Beach Commissioner for ten years and was Chair of the City's Finance and Budget Committee. Simon graduated Cum Laude from Rutgers University with a Masters Degree in International Economics and Latin American Studies from the Johns Hopkins University School of Advanced International Studies. Since 2011, Simon has been President and CEO of Intercredit Bank, N.A., which he sold in 2020 to Banco Pichincha the largest bank in Ecuador with operations in six countries.