All the ways to get involved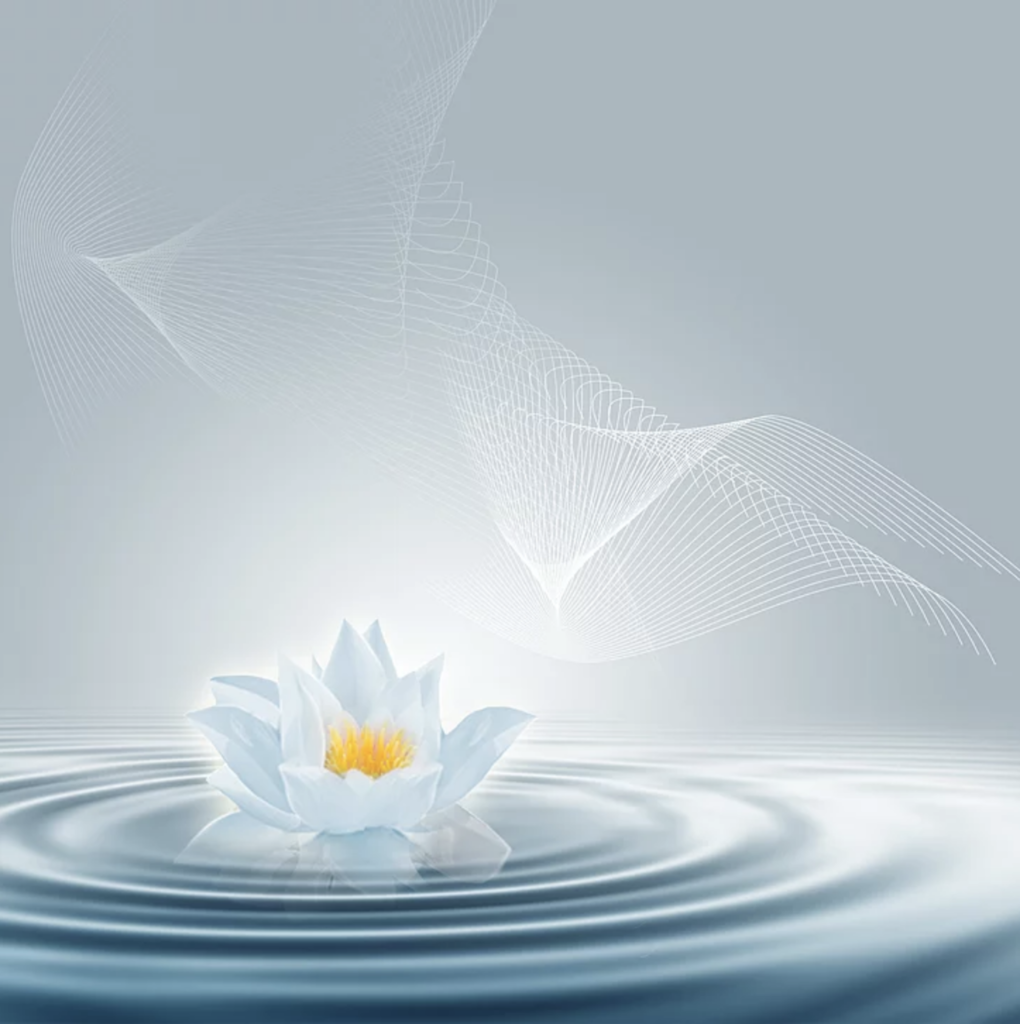 All the ways to get involved with World Systems Solutions
"Never underestimate the power of a small group of committed people to change the world. In fact, it is the only thing that ever has."
– Margaret Mead
•  Get INSPIRED! Get INFORMED! & Get INVOLVED! By digesting all of the materials and information in our website you can then optimally represent the WSS and confidently and strategically spread the word to those in your network who would be able to contribute and support in any way.
•  DONATE to the WSS and help us fundraise. Sufficient funding is essential to our success and optimal service to humanity.
​•  Help us NETWORK to find and connect with the specific people that have the qualities, experience, connections and expertise required to be part of the WSS Council of Elders or to be hired as members of the upcoming Core Design Team Phase.
•  Fill out our COLLABORATION FORM and questionnaire to help us get to know you and to give us the opportunity to collaborate in service to humanity together.
•  Sign up for our EMAIL LIST and stay up to date by receiving our monthly newsletters and invitations to our upcoming collaboration and think tank events.
•  BECOME A MEMBER of the WSS Support Team. By being a WSS contributor, ambassador, networker and representative of the WSS Support Team you can find your integral place within this growing movement and organization and be a part of something great that also feeds your Soul.​
•  BE THE CHANGE you want to see in the world. Expand your consciousness, heal and transform your fear, pain and outdated programming, hold sacred space, positive vision and conscious intention for this highly positive project succeeding and for the highest and best good of humanity and the entire planet.
•  CONTACT US directly at: [email protected]. We look forward to collaborating with you in service to a bright, healthy and sustainable future for humanity, our children and for all future generations to come.
May this highly positive and achievable world service initiative be grounded into reality by our collective efforts and by each of us doing what we can in any way to contribute to making this possible.
Thank you for your service and contributions!
"You give but little when you give of your possessions. It is when you give of yourself that you truly give."
– Kahlil Gibran